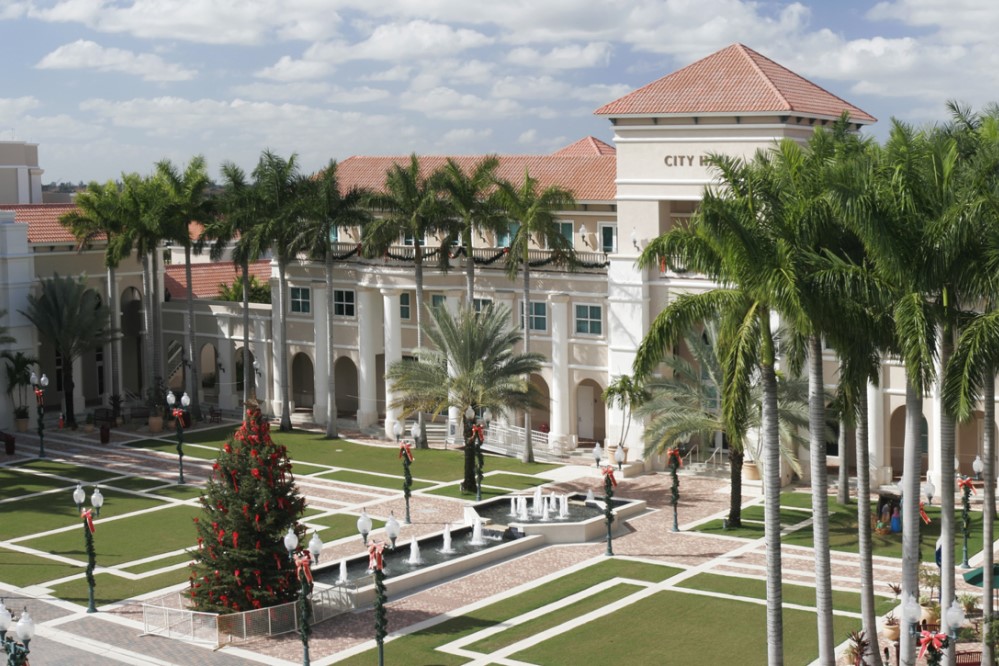 Taxes are one of the key reasons many people first choose to move to Florida. The lack of a state income tax, moderate sales taxes and business taxes, and state-wide property taxes below the national average are all attractive reasons to call Florida home.
At the same time, however, taxes in South Florida—particularly property taxes—are often considerably higher than locations elsewhere in the state. In Broward County alone, the median property tax bill comes in around $2,664 based on a $250,000 median home value.1 That's more than 60 percent of the state median of $1,773 for a similarly valued home in other Florida communities.
Those extra taxes go a long way toward making South Florida the most desirable destination in the state, but it also means there's not much room for cities and municipalities to increase taxes further to compensate for inflation, rising costs, or instituting new programs. The city of Miramar, however, has found a solution by approaching these challenges from a new angle—the city's new Comprehensive Assessment of Revenues and Expenses (C.A.R.E) program. Rather than raise taxes on property, introduce an increase in sales tax, or pursue other means of revenue that negatively impact residents, the C.A.R.E. program seeks to recapture revenue, optimize budgets, and minimize unnecessary expenses or waste through employee involvement, analysis, and execution.
"Serving the community well and what it costs to provide those services has always been a delicate balance," shares Vernon E. Hargray, Miramar city manager, and one of the lead public officials behind the C.A.R.E. program. "We must always recognize that our residents have entrusted us with significant portions of their income in exchange for maintaining an excellent quality of life. That is ultimately how we add value to those who live, work, and play in Miramar."
The Beginnings of C.A.R.E
In 2018, Hargray identified a number of items that would need to be addressed if Miramar were to continue a trajectory of positive growth and advance its position as a major South Florida city. Among these needs were enhanced work environments for employees, improved and expanded best practices for government administration, optimizing the city's human and financial capital, and additional quality of life benefits for the community at large.
"Many cities struggle with exactly these same needs," says Hargray. "Often, the decision is to put together a task force to address one issue at a time. It's a good-enough approach, but I felt strongly we needed something more holistic if we wanted it to be not only effective but also sustainable for years to come."
At the foundation of the program, Hargray identified four pillars for measuring success:
1. The new program must ensure crucial identified needs were met.
2. The program should also be used to identify areas of inefficiencies within the city.
3. Inefficiencies must then be addressed and corrected to eliminate waste and better utilize resources.
4. With the city running in an optimized manner, the program should create opportunities for financial savings and revenue generation. 


How C.A.R.E. Works