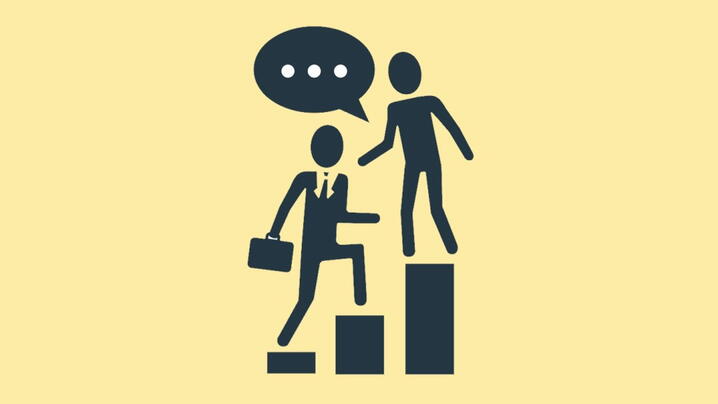 Throughout my career, my best mentors haven't been "assigned" to me through any formal program, but they have played critical roles in my journey in becoming an assistant city manager. And I hope someone will say that about me someday soon.
Personal and Professional Growth
I have sought out mentors in my organization who could help me with my career goals, but just as importantly, to help me in figuring out how to balance my personal and professional growth. I started my career with the cities of Dubuque, Iowa, and Lancaster, Wisconsin, through ICMA's Local Government Management Fellows program. Identified as a "future leader," I had built-in opportunities to have monthly lunches with my bosses and to work directly with our department heads.
I learned the most from the two assistant city managers I worked with daily. When I think about how much I learned from these two women, it makes me a little teary sometimes. Along with my mom who is a city clerk, they taught me about work-life balance, managing a public meeting with a toddler at your side, and explaining to your kids that when mom gets home late because of a budget meeting, it's because she's helping to create a better community for them to grow up in.
Challenging My Way of Thinking
My coworkers and peers have become my mentors in the subjects I'm not an expert in, and where I need someone to challenge my way of thinking. I will never forget having coffee breaks with our newly hired community engagement coordinator. One time I told him, "My brain hurts by the end of our conversations, but I'm thinking about my job in a completely different way now." Our organization has a long way to go on our journey toward diversity, equity, and inclusion, but I can sense my own growth from having difficult conversations with many of our leadership team members. If you haven't yet, find a mentor who thinks about things completely differently than you and see what you can learn.
A Different Perspective
I continue to seek excellent mentors and friends through my ICMA connections. I can count on my Leadership ICMA cohort to counsel objectively and listen to the things I need to run by someone outside of my organization or community. They provide access to experience from communities large and small, professional paths I haven't taken, and mistakes I don't have to make for myself.
Giving Back
So now I'm looking for opportunities to mentor others within my organization, as well as those I know who would make great city managers, assistants, or department heads someday:
• I talk about the mechanics of city council and department head goal-setting when I facilitate our new employee orientation. If you've seen Hamilton, you know the reference to the "room where it happens." Staff feel empowered to step up when they understand how they fit into the bigger picture.
• I speak at a local political science class to talk about job opportunities and why I love local government so much.
• I invite young leaders inside and outside my organization to coffee, and ask them if they would ever be interested in my job.
• I pay particular attention to young parents, young women, and others who are trying to navigate their roles in the workplace and at home. I lend them an ear, or assistance holding their baby when they bring them to a public meeting, or whatever else they need.
Mentorship has been—and continues to be—crucial to my career development every step of the way. I encourage everyone to seek out opportunities to mentor others or to find a new mentor for yourself.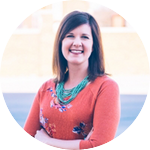 CORI BURBACH is assistant city manager of Dubuque, Iowa.