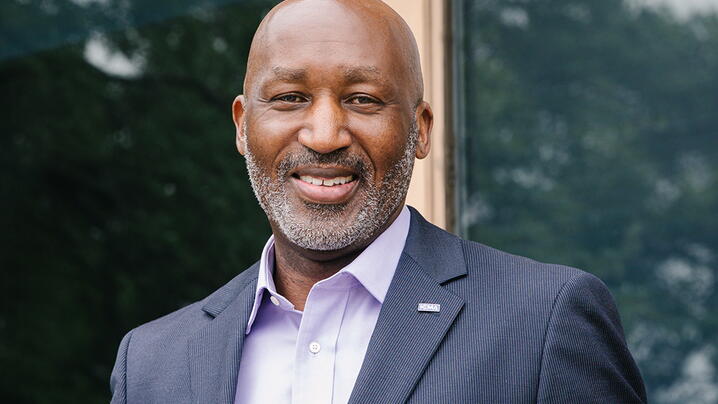 As 2020 winds down, we feel optimistic about the two vaccines being distributed and hopeful that our residents and small businesses will benefit from the new COVID-19 relief package passed by Congress and expected to be signed by President Trump.
While we are disappointed that Congress was unable to agree on any direct, flexible aid to local governments in this latest package, the COVID-19 relief bill that Congress passed includes:
$9 billion to the Centers for Disease Control (CDC) and the states for vaccine distribution.
A one-year extension of the Coronavirus Relief Fund deadline.
$22 billion to states for testing, tracing, and COVID-19 mitigation; $2.5 billion of the total will be distributed as grants to underserved communities of color and to rural communities.
$13 billion in increased SNAP (food stamps), food banks, and senior and child nutrition programs.
$10 billion in child care assistance.
$27 billion for state highways, transit agencies, Amtrak, and airports.
$25 billion for a new Emergency Federal Rental Assistance Program.
Passage of the Broadband Data Act and $730 million to expand broadband services. Looking back at the last nine months, I am reminded of how challenging this time has been for local governments, our profession, and our communities. ICMA created our COVID-19 Action Team to coordinate and develop new content, professional development/training, and approaches for peer-to-peer engagement on the challenges you have faced during the pandemic. Additionally, we have been closely monitoring the legislative landscape in Washington and advocating for support to local governments in close coordination with other Big 7 state and local associations. The CARES Act put resources into our shaky economy last spring and helped us get through the early months of the crisis.
Developing and approving vaccines has been an ongoing priority for the country, and now we have begun distributing them and inoculating our health care workers, nursing home residents, and first responders. Our goal as leaders has been to control the spread of the virus even as we see the promise of the vaccine become a reality.
To help you stay on top of the issues, ICMA has produced several resources and is planning others.
On December 14, ICMA and our partner Hagerty Consulting released a summary of new guidance from FEMA about public assistance reimbursement for costs associated with the implementation of vaccine programs. Just as with all federally declared disasters, local governments are urged to document their costs for potential federal reimbursement.
This past week ICMA released new content on key points for managers to consider as their local government or other providers set up and operate satellite or temporary vaccination clinics in their community. This article has also been picked by at least one other association's communication channels.
On December 1, we released an article with links to key planning documents, including all state and territorial vaccine plans required by the CDC.
Our first piece of content was actually disseminated in late September, once we learned about the CDC's initial rollout of their interim playbook for vaccine distribution.
In October, we hosted our first webinar on the topic, led by the executive director of the Association of Immunization Managers. The webinar, which is now available on demand, outlined key elements of the process and included information for local government chief executives to consider as they prepared to support or lead the process in their community.
This week ICMA is publishing guidance on the legal questions regarding vaccine requirements.
On January 7, we'll offer a webinar provided by Sustainable Solutions with updates on the federal transition, the 117th Congress, and prospects for aid for cities and counties.
On January 13, you can tune into a webinar featuring experts from the Society of Human Resource Management and the International Public Management Association for Human Resources to discuss workforce policy issues related to the pandemic and vaccines.
Local leaders have been urged to publicly advocate for vaccination once the vaccines become more generally available. The CDC identified skepticism about the vaccines as a concern several months ago, and this is an issue that ICMA sees as a top priority. I am part of a vaccine campaign, in partnership with Clarence Anthony, executive director, National League of Cities, and several other association leaders. Our goal is to encourage African Americans to be vaccinated when shots are available as vaccine concerns run higher among that population in the United States. Yesterday, we released a joint statement addressing this trust gap. We are discussing other campaigns as well.
ICMA will continue to provide you the latest news and resources to help you and your organization make effective and informed decisions as your community drives forward.
New, Reduced Membership Dues
Beginning October 1, 2022: For memberships expiring on December 31 and for new members, a new, reduced dues rate is available. Learn more and be sure to join or renew today!