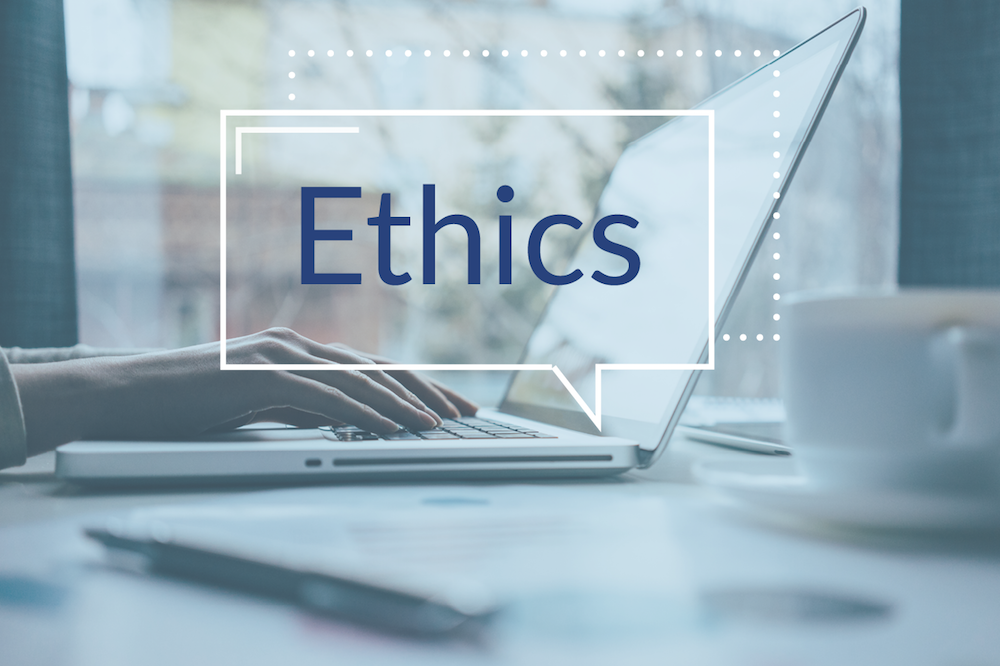 A feedback survey will be emailed to ICMA members on July 12. ICMA invites all members to provide their input on strengthening the language in the Code of Ethics as it relates to the profession's commitment to diversity, equity, and inclusion. Take the time to complete the survey before July 29, 2022.
Ensuring the language in the Code reflects the values of the profession has been a long-standing priority for ICMA.  The ICMA Executive Board adopted a statement in June 2020 that included several steps ICMA would take to advance diversity, equity, and inclusion with one action specific to ethics:
"The local government management profession and ICMA were founded on a Code of Ethics and a Declaration of Ideals, which demand that we serve the best interests of all, achieve equity and social justice, and act with integrity so that we may earn the trust of all those we serve. Addressing systemic racism is our ethical obligation. We will revisit our Code of Ethics to better integrate our ethical commitment to racial justice and equity into the very fiber of the 12 tenets."
How to Take the Feedback Survey
A unique link to the survey was sent via email to each ICMA member on July 12, 2022. The email will be sent from a third-party online survey software company, Qualtrics. Be sure to check your spam folder if you do not see the email in your inbox.
Your Feedback Is Critical
Robust dialogue with members to gather feedback is essential to inform any potential revisions to the Code. Consultants from the University of North Carolina at Chapel Hill School of Government (UNC) are assisting ICMA with this Code review effort with the membership.  To date, this effort has included the following steps:
Conducted an environmental scan to learn how other professional associations are addressing equity and racial justice in their codes.
Convened two focus groups to help guide areas of the Code for discussion with the membership.
Facilitated 17 feedback sessions (virtually or in-person) with approximately 600 members.
The feedback gathered to date informed the survey that will be sent to all ICMA members today.
Feedback from this survey will help shape the next phases of this review effort.  UNC will summarize the responses to the survey and present recommendations to the ICMA Executive Board that will be shared with the membership.  The board will review the recommendations and determine what proposed changes to the language of the tenets to place before the membership for approval via a ballot.
Take the time to share your feedback by completing the survey by July 29, 2022.
---
Stay Connected
ICMA will share project updates via Leadership Matters and on ICMA's Code review project webpage.
Members with questions or comments are encouraged to contact Jessica Cowles, ethics advisor, at jcowles@icma.org or 202-962-3513; or Martha Perego, member services and ethics director, at mperego@icma.org or 202-962-3668.
New, Reduced Membership Dues
A new, reduced dues rate is available for CAOs/ACAOs, along with additional discounts for those in smaller communities, has been implemented. Learn more and be sure to join or renew today!