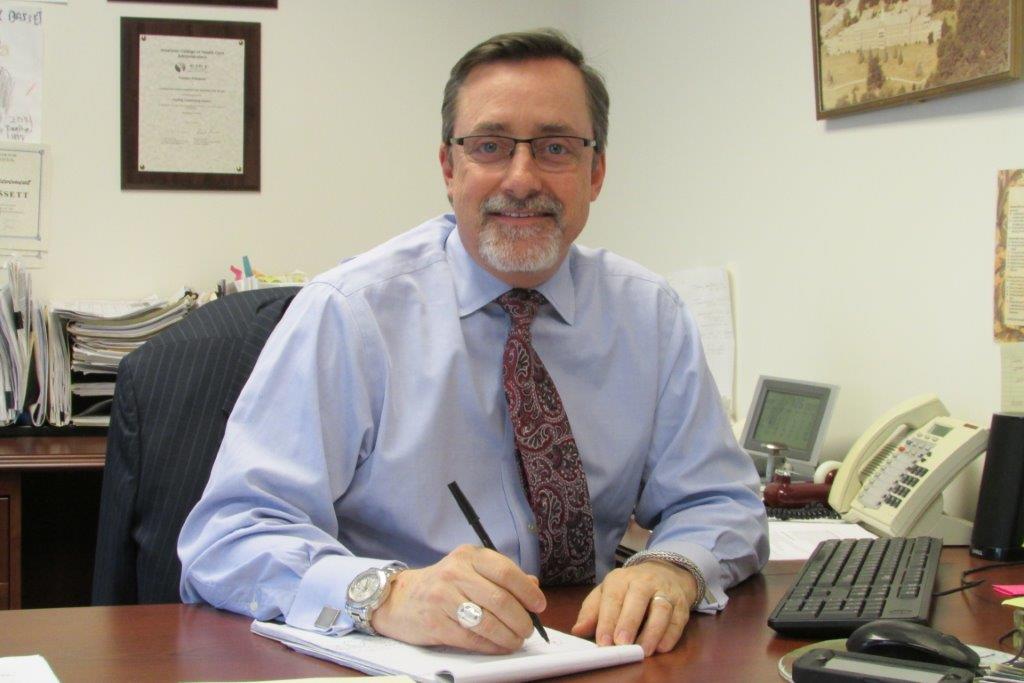 Frank Bassett
Elder Care, Livingston, New York
Over 25 years in service to his community
A Hero in elder care for Livingston County, New York, Franklin Bassett was instrumental in the vision, building, and now the operation of a 266-bed skilled nursing facility and adult daycare program.
Franklin has worked tirelessly to develop a person-centered care culture at the Livingston County Center for Nursing & Rehab (LCCNR) that has been recognized locally and nationally for its consistent ability to outperform its peers in the public sector.
His commitment to quality, caring, and directional strategies to anticipate the aging needs of Livingston County, with the support of an engaged board of supervisors, helped pioneer a form of care that was highly innovative. In 2005, two county facilities were replaced with the new LCCNR, which is comprised of 12-bed family units. Four family units make a neighborhood and each is its own free-standing nursing home. The vision the county embraced was the construction of a home where "Residents have control over their daily routine."
Franklin's connection with the residents and the way he empowers them illustrates his commitment to make a difference in their lives every day. His focus on person-centered care and development of all staff have created a culture that constantly challenges the center to achieve improvements in services. This dedication is evidenced by resident/patient satisfaction ratings, employee retention, clear fiduciary responsibility, and the delivery of person-centered quality care.