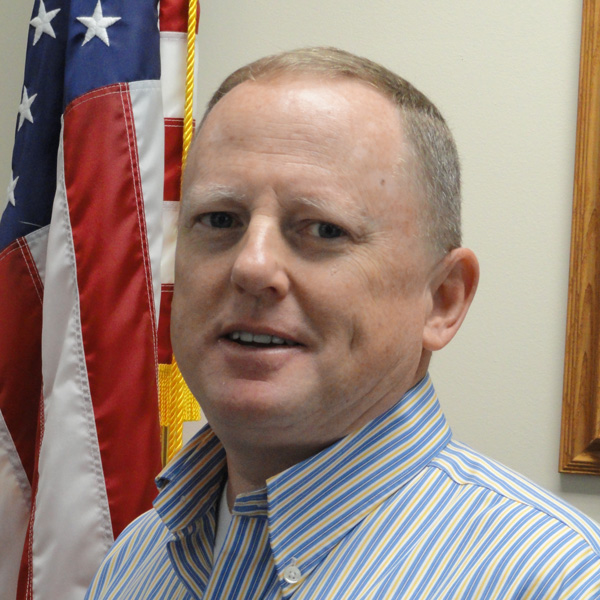 Bruce Price
Veterans Advocate, Sherburne County, Minnesota

For his leadership and tireless efforts in addressing and raising awareness about veteran's issues, Bruce Price exemplifies the definition of a community Hero. Bruce was nominated by his supervisor who says he regularly receives positive feedback from the community thanking and acknowledging Bruce for his dedication and passion.
A true advocate, Bruce speaks about veteran issues at every opportunity and has gained the reputation of someone who goes above and beyond to get results for those in need. His office sees 50 new veterans each month, many of whom would not have known about available benefits or fought a denial of benefits without Bruce's help.
In his role as Sherburne County's veteran services officer, Bruce has:
Increased the county federal benefit program receipts from $52 million in 2014 to more than $57.5 million in 2015. Receipts from the Minnesota Soldiers Assistance Program have increased by more than 30 percent, from $46,277 in 2014 to $61,970 in 2015.
Instituted an email notification system that is being utilized as an industry model. This has helped improve and streamline contact with local veterans and is used as a mass communication tool with that population.
Developed a veteran outreach office in the city of Becker. Because the county seat is located at the far Southeastern corner of the jurisdiction, location presents geographic challenges for many veterans who live in other parts of the county. The outreach office is centrally located and reduces the travel costs for veterans and volunteers.
Appeared at countless community events to increase awareness of the numerous veteran programs available.
A veteran himself, Bruce has been awarded many military accolades and has been featured in several newspapers for his work. He has become a nationally recognized expert in veteran's benefits and is called upon to speak at conferences and help veterans and veteran programs in other states.