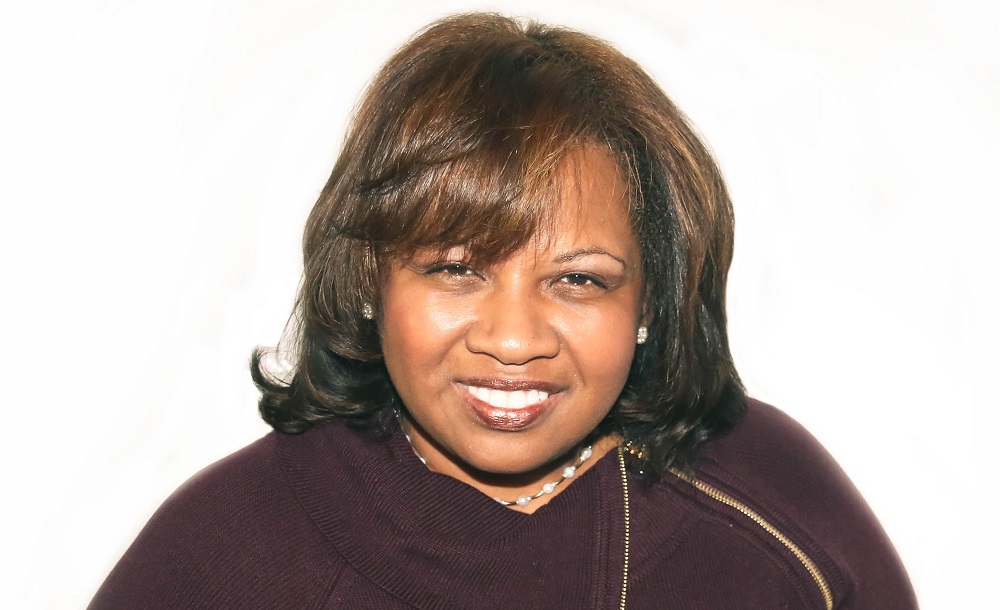 When Angel Wright-Lanier, assistant town manager for Mooresville, NC, decided to take part in the ICMA Mid-Careers Managers Institute, she knew she wanted to take the next big step in her professional local government management career but had some reservations about doing so. Upon completion of the program, Wright-Lanier lessened those "next step" fears, and is now one step closer to achieving her goal of becoming city manager.  
ICMA: Why did you choose to apply to the Mid-Career Managers Institute (MCMI)? 
AWL: I chose to apply to the program because I felt it would offer some good insights into the city manager role.  I'm seriously considering taking the step to become a city manager.  The things that I learned while in the program help solidify my intent to step into that role at some point, hopefully soon. 
ICMA: How did the MCMI influence your professional development?
AWL: Hearing and learning from experienced city manager's were invaluable for me at this point in my career.  The program's coursework gave me a glimpse of what it would be like to be in the big chair.  As I do my job each day, things move quickly, there's hardly any time to sit down to have the town manager discuss his war stories with me.  This course gave me that opportunity and allowed me to hear some of those stories from other managers in the profession. 
ICMA: In what ways did the MCMI influence how you think about the critical leadership and management issues facing mid-career managers today?  What techniques have you learned to address them? 
AWL: One of the books that we discussed during the course gave us insight into city manager/board relationships.  The book offered scenarios from experienced managers as to how to handle the challenges that the manager has to confront.  Discussions about this gave me great insight into how to face these challenges and not shy away from them.  
ICMA: What would you say to someone who is considering applying to Mid-Career Managers Institute? 
AWL: I'd tell them to DO IT!  I enjoyed meeting my colleagues and knowing that I'm not alone.  During MCMI, I heard from people that were experiencing similar challenges.  I was also able to spend time speaking with managers/mentors about some of the things that I was encountering. 
When you attend a large conference, you don't really have the ability to get to know the speakers.  MCMI offered us the opportunity to meet people that we can call if we have real-life issues.  We not only walked away with practical information that we could use, but we also walked away with the names and numbers of people that we can call on if we need advice.  That one thing made the program 100 percent worth it for me. 
Get more information on the Mid-Career Managers Institute.