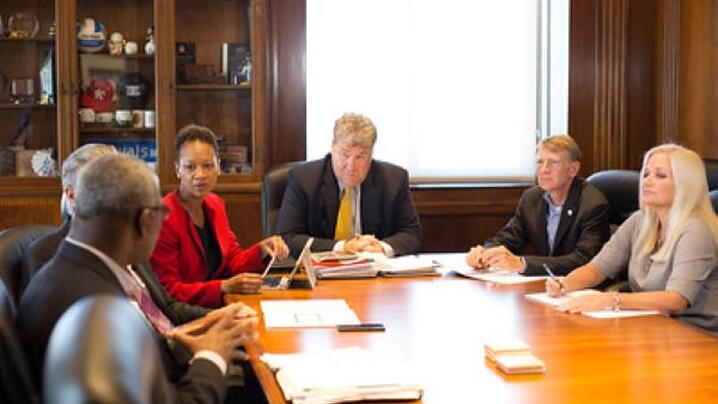 ICMA identifies mid-career as those who hold leadership positions in their organizations, military, public/private sector, academies; and managers/assistants/department heads not ready to be credentialed but looking for their next challenge. The Institute also provides a focused educational experience for members already credentialed.
Program Details
Please check back periodically as we update you on our progress.
Who is Right for the Program
If any or all of the following apply to you, the Mid-Career Managers Institute is the perfect program for you! 
Are you a mid-career professional or do you know someone who is?
Are you new to local government but not new to management?
Are you an experienced local government department head looking to make the jump to the manager's seat?
Are you ready to connect with other mid-career professionals to identify and develop signature leadership practices and strengthen core management skills?
Are you looking for your next challenge?