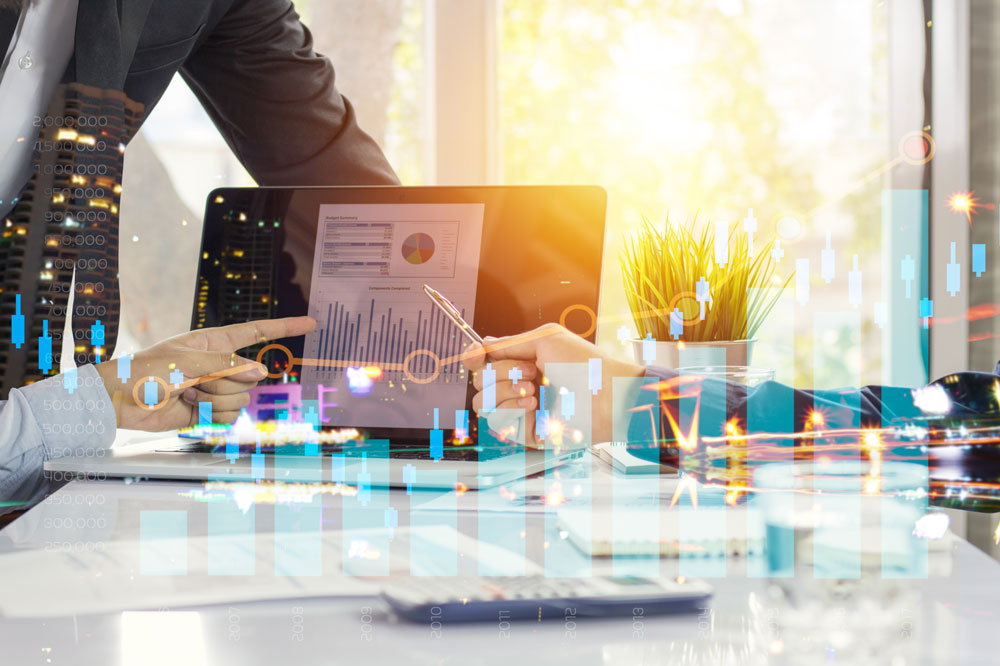 The Digital Transformation for Local Governments white paper from ICMA and OnBase by Hyland makes the case for moving from paper- and email-based processes to fully digital systems that allow staff to efficiently track and collaborate on tasks and requests, while creating a transparent view of the process for residents. By committing to digital transformation, local governments can empower local government staff with the tools they need to provide timely and high-quality services to residents. 
If you are struggling with continued pressure to provide more services with fewer resources, or if your staff are saddled with legacy processes and information technology systems that require immense amounts of manual entry and paper filing, then it's time to consider how digital transformation could contribute to providing better services for your community. 
Through actionable recommendations, workflows, and infographics, the white paper serves as a digital transformation road map that helps local government leaders advocate for digitization and provides insights into choosing the right systems, preparing staff, and laying the groundwork for successful technology implementation. The white paper also covers:
What you need to know about digital transformation to get started.
How to choose a digital transformation solution.
Process points to consider.
What digital transformation success looks like.
The ideal government workflow. 
The Digital Transformation for Local Governments white paper was prepared with input from ICMA's 2017 Government Technology Solutions Survey and OnBase by Hyland case studies. Each of the examples featured in the paper show how communities have successfully gone from time-consuming, manual processes to digital management of records and transactions that have created efficiencies, saved money, and ensured continuity of services during disasters. Communities include Sonoma County, California; Cincinnati's Metropolitan Housing Authority; Westlake, Ohio; and Sussex County, New Jersey.