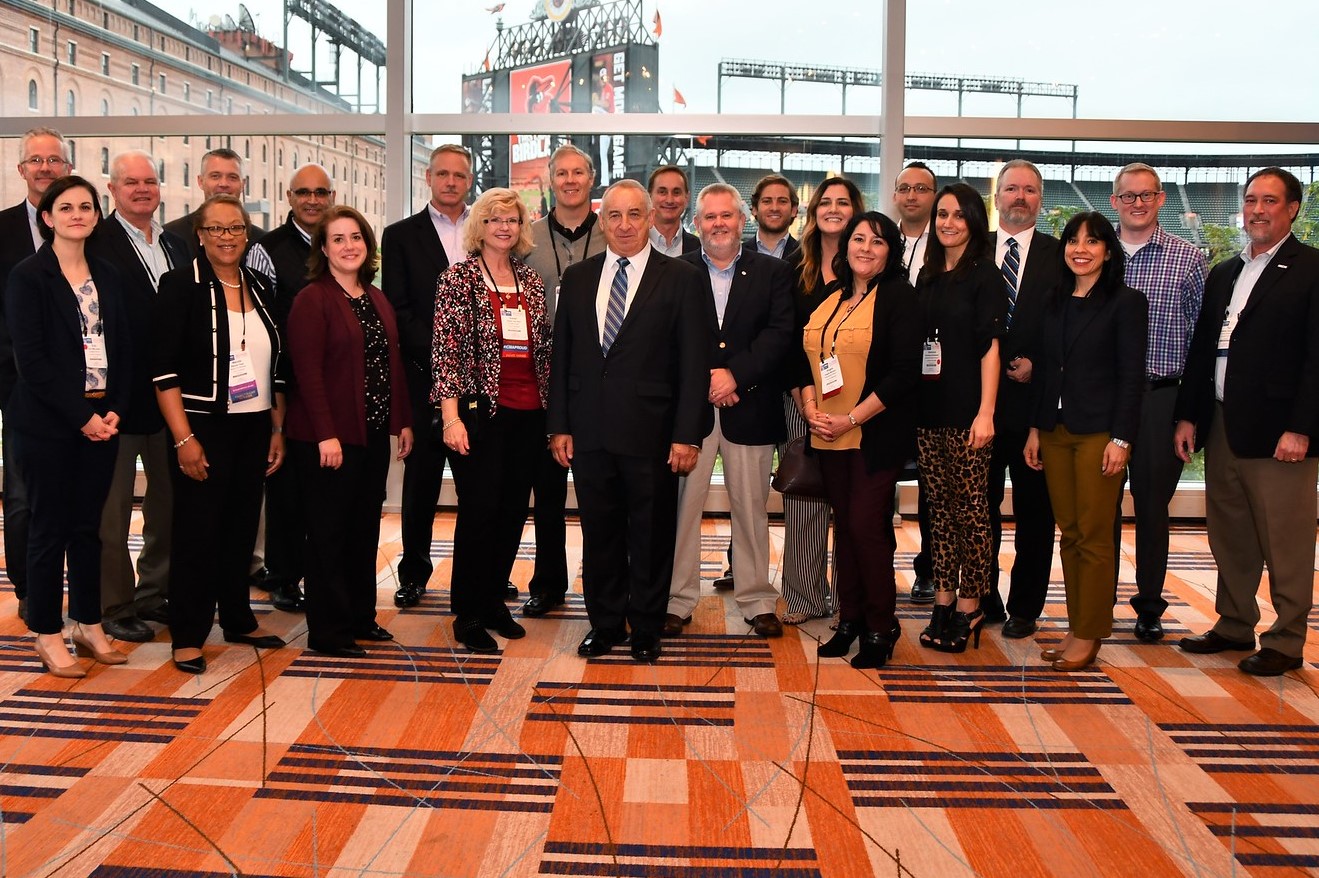 For 2019, a total of 63 jurisdictions have been recognized with an ICMA Certificate in Performance Management.
"Performance management is a bedrock principle of professional local government management," said ICMA Executive Director Marc A. Ott. "By recognizing these leaders, ICMA hopes to encourage others to make a commitment to collect and analyze data, report it transparently, and use it to continuously engage their communities and improve their organizations."
Certificates are based on established criteria and are awarded at three levels: Achievement, Distinction, and the highest level of recognition, Excellence. Recipients at all levels collect and verify data to ensure reliability, train staff in performance measurement, and report data to the public through budgets, newsletters, and/or information provided to elected officials.
Certificates of Distinction are awarded to those who also provide comparative and benchmarking information to the public, use performance data in strategic planning and operational decision-making, and share their knowledge with other local governments through presentations, site visits, and other networking activities.
Certificates of Excellence go to those who also track and report key outcomes, survey residents and local government employees, incorporate data into performance dashboards or other visual communications, and foster the development of a performance culture throughout their organizations.
Recipients of 2019 ICMA Certificates in Performance Management are:
Certificate of Achievement
Alexandria, VA
Algonquin, IL
Arlington, TX
Bettendorf, IA
Chester County, PA
DeLand, FL
Downey, CA
Elk Grove, CA
Georgetown, TX
Maitland, FL
Maui County, HI
North Hempstead, NY
Salisbury, NC
Santa Monica, CA
Southlake, TX
Stanly County, NC
Stayton, OR
Certificate of Distinction
Arapahoe County, CO
Baytown, TX
Bellevue, WA
Chapel Hill, NC
Coral Springs, FL
Dallas, TX
Edmonton, AB
Fort Worth, TX
Loudoun County, VA
Mesa, AZ
Palm Coast, FL
Phoenix, AZ
Poudre Fire Authority, CO
Sarasota County, FL
Sheboygan, WI
Sugar Land, TX
Suwanee, GA
Tacoma, WA
Wichita, KS
Certificate of Excellence (highest level)
Alachua County, FL
Albany, OR
Arvada, CO
Austin, TX
Bayside, WI
Bernalillo County, NM
Clayton, MO
Durham, NC
Fairfax County, VA
Farmers Branch, TX
Fayetteville, NC
Fort Collins, CO
Fort Lauderdale, FL
Gilbert, AZ
Greer, SC
Gunnison County, CO
Kansas City, MO
Montgomery County, MD
Oklahoma City, OK
Olathe, KS
Pinehurst, NC
Rock Hill, SC
San Antonio, TX
San Francisco, CA
Scottsdale, AZ
Tamarac, FL
Woodbury, MN
For more information on leading performance management practices among certificate recipients, visit the Certificates in Performance Management page.