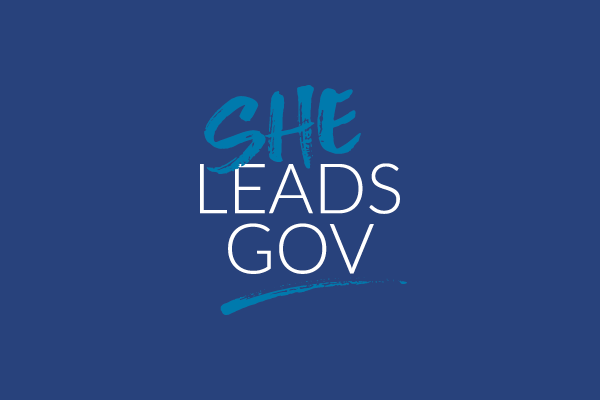 ICMA is excited to announce a new strategic affiliation with the League of Women in Government (League), a professional association focused on the advancement of women in the local government management profession. Through this new partnership, the League will be ICMA's primary affiliate group representing women in the local government management profession.
The League supports local and statewide organizations that advance women in local government senior executive leadership through education programs, mentoring, and professional support. Key objectives include educating public officials about the value of gender balance and diversity in local government leadership, strengthening relationships between local government groups supporting women, and providing local government women leadership and professional development opportunities.
"This partnership is important given the need to advance the number of women in management in our profession," said Marc A. Ott, executive director, ICMA. "In every sector, public, private, and nonprofit, women occupy a fraction of management roles, but we feel we can improve those numbers exponentially faster in local government through this partnership with the League." 
"This new affiliation with ICMA will increase training and education opportunities for and about women in local government without duplicating efforts that are already established in several areas of the country," said Ashley Jacobs, president, League of Women in Government. "There are still many barriers, but so much opportunity and a lot of enthusiasm now to effect change." 
This partnership supports ICMA's strategic plan initiative "to expand and diversify the ICMA membership" and is a continuation of efforts started by ICMA's Task Force on Women in the Profession (2012-14), which reviewed the status of women in the profession and created recommendations and strategies for ICMA to increase the presence of women in local government management.
"The partnership between ICMA and the League is a wonderful achievement this year, which also happens to mark the fifth anniversary of the Task Force Report," said Pamela Antil, chair, ICMA Task Force on Women in the Profession and co-founder of the League. "Together with ICMA we can expand our reach and share resources to better inform our constituencies, and truly move the needle forward for women in local government."
Follow the League on Twitter @WomenLeadingGov, Facebook, and Instagram or visit their website.