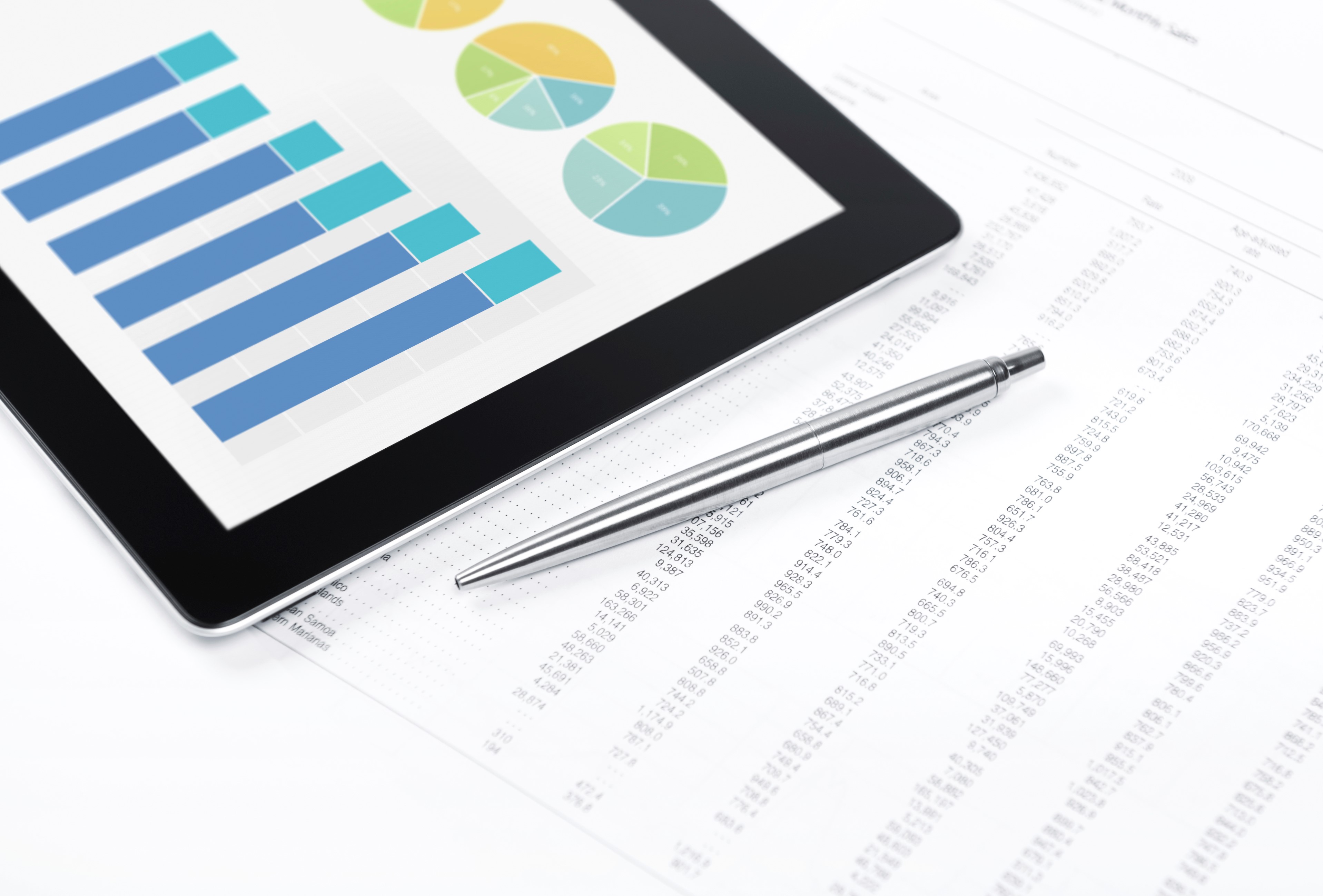 The median annual base salary for all local government chief appointed managers and administrators (CAOs) increased by 5% from $129,062 to $135,551, according to an ICMA survey of members conducted in 2017.
The median base salary among municipal CAOs increased from $126,699 to $134,875, up 6.5%, while the median for county CAOs moved from $145,279 to $145,986, a 0.5% increase over the previous year. The 2017 median pay increase for private-sector CEOs was slightly lower than the previous year, at 5 percent instead of 6 percent, according to The Washington Post.
More than three-fourths (76.1%) of respondents to the survey reported that they received a salary increase in 2017. The majority (60%) of reported increases fell between 2.1% and 5.0%.

More than half (57.3%) of respondents' base salary information is publicly accessible on their local government's website, a 7.6% increase over the 2016 figure of 49.7%. Additionally, a large majority (81.7%) of responding CAOs reported that they received at least an annual performance evaluation. A majority also reported that changes to their salary (78.9%) and compensation (68.4%) are linked to the results of their performance evaluation.
Other highlights of the 2017 ICMA CAO Salary and Compensation Survey results include:
--Paid annual leave (98.3%), health insurance (97.1%), life insurance (95.0%), and sick leave (94.1%) were the employee benefits most often identified by respondents.
--80.5% of responding CAOs reported receiving a defined benefit pension or retirement plan, while 50.6% reported receiving a defined contribution toward a 457 plan, and 40.5% reported receiving a defined contribution toward a 401(a) or 401(k) plan.
--The median base salary among male CAOs was $136,309 compared to $133,438 among female CAOs, a 2.11% gap. This ratio is similar to the 2.2% controlled gender pay gap throughout the U.S., which is calculated by comparing salaries of equally qualified women and men in terms of their experience, industry, and job level (PayScale, 2018). Interestingly, 85% of respondents to ICMA's Salary Survey were male.
The 2017 ICMA CAO Salary and Compensation Survey was administered electronically in November 2017 via an email invitation to 3,073 member CAOs. Of the 1,090 respondents (a 35.5% response rate), 88.3% represented municipal governments, 10.7% represented county governments, and 1.0% represented councils of government or special districts. The respondents represent 49 of the 50 states. No responses were received from North Dakota.
Review the results of the survey here. ICMA also encourages local governments to review and adopt ICMA's Guidelines for Compensation whenever considering compensation for a public-sector position.