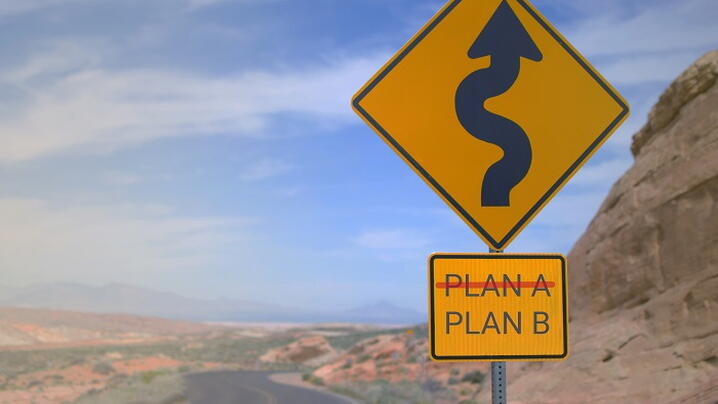 Strategic plans can be valuable tools that guide managers and their governing bodies in making complex decisions and navigating challenging periods. And yet, financial constraints, limited staff capacity, and lack of buy in from elected officials are just a few examples of the numerous challenges to strategic planning faced by managers of small local governments.
I've found through my years of work in small communities that despite their prevalence, resources that address these challenges and share the innovative work being done in this space are scarce. To help support and provide resources tailored for managers of small local governments, I have partnered with ICMA to conduct research on the unique aspects of strategic planning for smaller communities.
To begin, we want to hear what your challenges and successes have been in strategic planning. I am seeking survey responses from local government practitioners serving municipalities and counties of 20,0000 or less in population to gather your perspectives on the benefits of strategic planning, whether you currently have one in place or not. Within the survey, there will be an opportunity to share examples of your strategic plan and be considered as a highlighted case study in further research.   
Responses will directly inform the final research project, titled "Strategic Planning for Small Communities," which will identify the challenges small communities face implementing a strategic plan and include practitioner-oriented recommendations and actionable best practices.
Local government practitioners serving communities of 20,000 and under can contribute to this research by participating in a brief survey by September 1, 2021.
About Dr. Stephanie D. Davis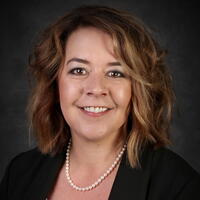 Stephanie D. Davis, Ph.D., is a collegiate assistant professor at Virginia Tech and the program director for the graduate certificate in local government management.  Prior to her position with Virginia Tech, Davis served in local government for 20 years as a budget and management analyst; finance, human resources, and information technology director; and vice president/consultant for a national consulting firm.  Her research interests include local government management, regional collaboration, and interlocal relations. Davis holds a Ph.D. in public policy and administration, a master of public administration, and a bachelor of science in economics. 
About the ICMA Local Government Research Fellowship
This research is part of ICMA's Local Government Research Fellowship program. ICMA Research Fellows are practitioners and academics that conduct action-oriented research addressing important trends, drivers, and issues facing local governments. Their work advances ICMA's strategic priority to provide thought leadership and resources that support members and other local government stakeholders in creating and sustaining thriving communities throughout the world.
JOIN ICMA TODAY!
ICMA provides the tools, resources and connections to help you become part of the international network of 13,000+ local government management professionals.