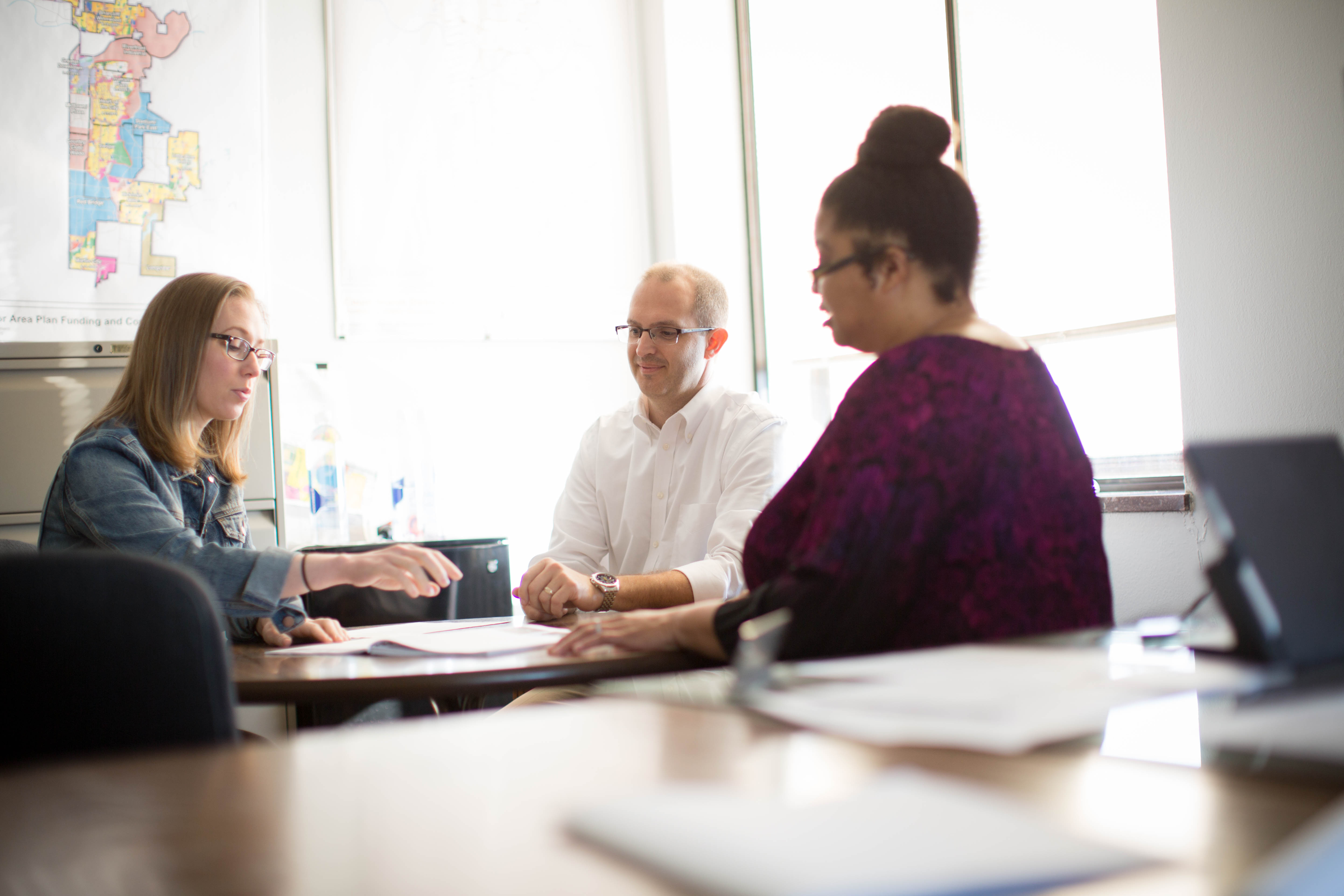 One of the featured theme tracks at the 2018 ICMA Annual Conference is "Not Your Grandparents' Workforce." This is not to say that the workforce is entirely made of a new generation of employees. Far from it – even with an ongoing wave of retirements, there are still plenty of labor force participants from multiple generations, plus retirees re-entering the workforce on a second-career or consulting basis. Rather, the environment in which these workers find themselves is radically different from what it once was. That includes the impacts of nationwide economic changes, new approaches to employee engagement, new structures for benefits programs and civil service rules, and new challenges, such as those posed by the opioid crisis.
Employers need to keep in mind the changing dynamics of the private and public sector workplace culture, evolving technology (that may facilitate flexible work arrangements), and their job candidates' expectations if they wish to compete for talent in a period of low unemployment.
The sessions offered as part of this track include:
Abuse and Addiction: It's in Your Workforce, Too
Monday, September 24 1:30 PM - 2:30 PM
Leadership Development Starts Day One
Tuesday, September 25 10:15 AM - 11:30 AM
Progressive Era vs. Google Era Workforce Rules
Monday, September 24 2:45 PM - 3:45 PM
We, Not Me: Beyond Service Awards
Tuesday, September 25 3:15 PM - 4:15 PM
The State of Local Retirement and Health Benefits
Tuesday, September 25 4:00 PM - 4:30 PM
Is Your Workforce Financially Literate?
Tuesday, September 25 11:45 AM - 12:45 PM
Police Officer Recruitment: Getting Results
Monday, September 24 4:00 PM - 5:00 PM
Job Purposes, Not Job Descriptions
Tuesday, September 25 4:00 PM - 4:30 PM
Local government managers, HR professionals, ICMA staff, and the Center for State and Local Government Excellence will be sharing lessons learned and recent research, with a focus on audience interaction and discussion.
Need one more reason to join us? You can save the most money on your registration by registering on or before July 12!