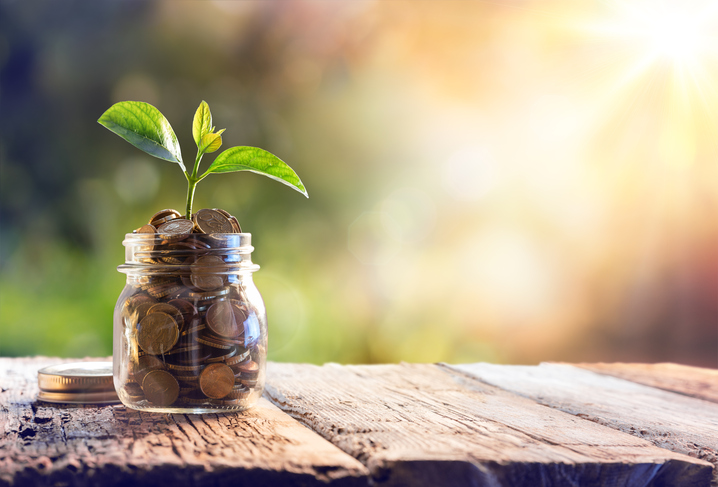 Whether you are at the beginning or middle of your career or considering retirement, ICMA-RC will be offering several sessions at the 2018 ICMA Annual Conference to help you plan and prepare for the future. Session topics include:
"ICMA-RC Overview"—Understanding Your Retirement Options (ICMA University workshop, Sun., Sept. 23, 10:00 a.m.)
Game of Life: Play It Right—Season 7 (educational session, Mon., Sept. 24, 1:30-2:30 p.m.)
Structuring Retirement Benefits to Support Talent Management (educational session, Mon., Sept. 24, 2:45-3:45 p.m.)
Managing Your Investments in a Period of Global Political Transition (special session, Tues., Sept. 25, 11:45 a.m.-12:45 p.m.)
Additionally, in response to enthusiastic feedback at the past several ICMA conferences, Certified Financial PlannerTM professionals from ICMA-RC will be available in Baltimore for one-on-one consultations to help you with your financial planning needs. The 45-minute consultations will take place on Monday, Sept. 24, from 10 a.m. to 5 p.m. and on Tuesday, Sept. 25, from 9:30 a.m. to 4 p.m. You can schedule an appointment on site at ICMA-RC's conference expo location in booth (#412) in the exhibit hall.
Check out all the education sessions and read a full description of ICMA-RC's offerings at the conference website.
Need one more reason to join us? You can save the most money on your registration by registering on or before August 23!