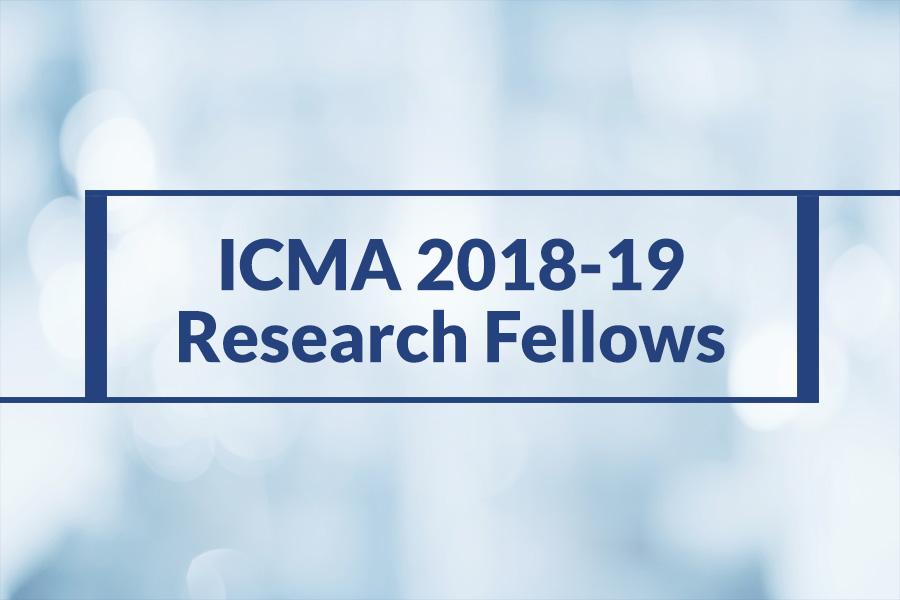 ICMA has selected its inaugural group of research fellows, recognizing outstanding action-oriented research approaches to deal with local governments' most pressing issues. Fellowships will fund four thought leaders to study topics ranging from equity measures for managing urban performance to developing successful innovation training programs for local officials, adding to ICMA's vast knowledge base of research and leading practices in local government leadership and management. Fellows will also be able to leverage ICMA's robust network of members, local government experts, and affiliate organizations throughout the world. The work of the fellows will inform ICMA's publications, data, and information; peer and results-oriented assistance; and training and professional development activities.
The ICMA Local Government Research Fellows were selected from more than 60 proposals received earlier this year.  "Local government leaders deal with a broad number of challenges. ICMA's strategic imperative is to deliver research and resources that prepare our members and their staffs to address the important trends, drivers, and issues affecting their communities," Marc Ott, executive director of ICMA said. "This initiative augments our internal staff." He added that ICMA hopes to expand the program to keep up with the blistering pace of change local government leaders face.
Meet the ICMA Research Fellows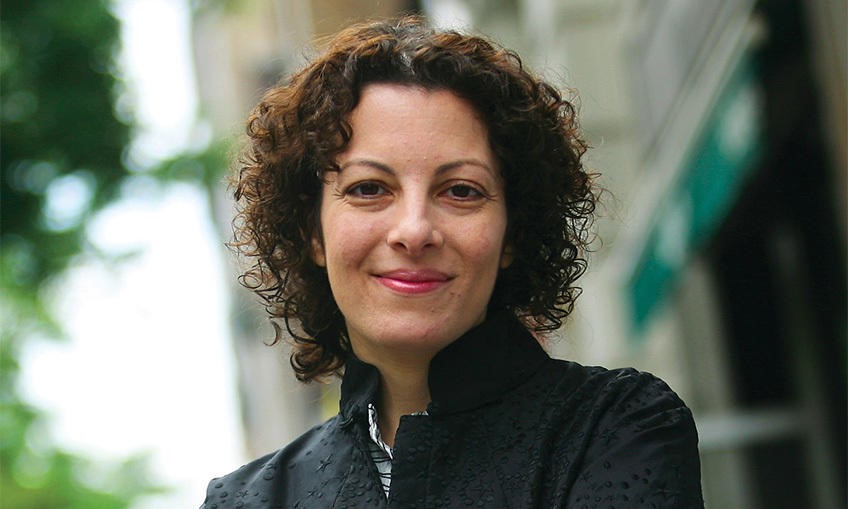 Beth Noveck directs the Governance Lab (GovLab) and its MacArthur Research Network on Opening Governance. She is a professor in Technology, Culture, and Society at New York University's Tandon School of Engineering and a fellow at NYU's Institute for Public Knowledge. New Jersey governor Phil Murphy appointed her as the state's first chief innovation officer in 2018. Previously, Noveck served in the White House as the first United States Deputy Chief Technology Officer and director of the White House Open Government Initiative under President Obama. UK Prime Minister David Cameron appointed her senior advisor for Open Government.
Her research, titled Promoting Local Leaders' Innovation, Learning, and Effective Problem-Solving, will focus on identifying and analyzing the skill gaps of local leaders in terms of using innovative methods to solve problems. To inform the creation of new training and learning programs, the goal of her research is to understand (1) where the skills gaps are in terms of using innovative new methods, such as data science, human-centered design, and open innovation to tackle public problems; (2) how people acquire and want to acquire such knowledge; and (3) where within organizations and across the country innovation skills are highest. By doing this deep dive into how people learn when tackling public health, sustainability and resiliency, equity and infrastructure planning, and new technology management, Noveck hopes to develop recommendations about how to create successful innovation training programs for local officials that respond to people's needs. Noveck explains, "As rates of trust in government decline, it is essential to invest in training government professionals in the innovative 21st century skills needed to solve public problems more effectively. This is why I am so honored by the ICMA Local Government Research Fellowship and the opportunity to dig deeper into how public professionals learn today and how we might shape the curricula of tomorrow to yield more efficient and effective government."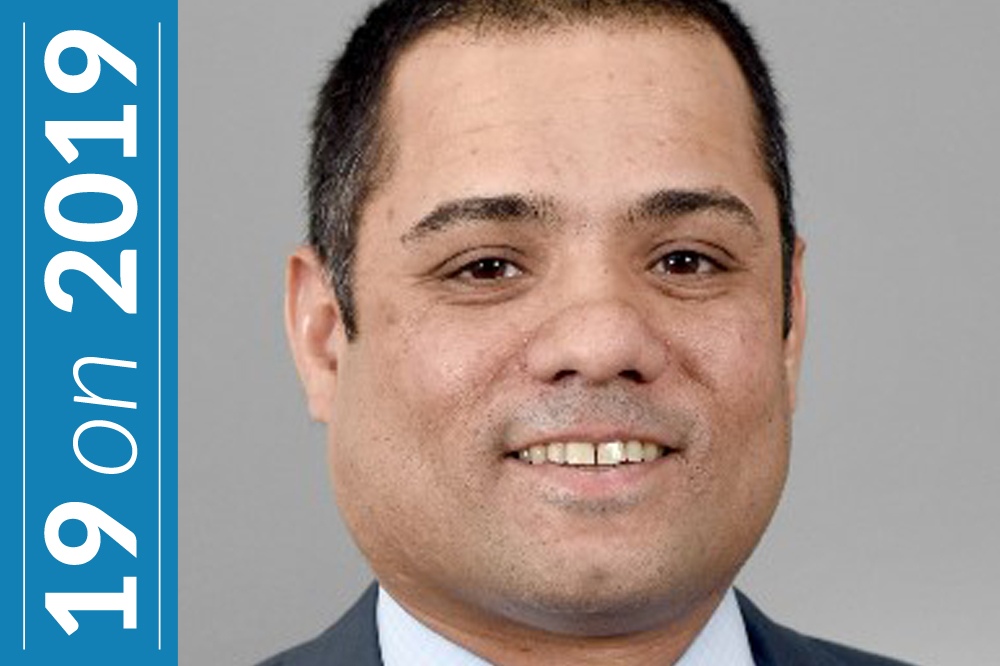 Kevin Desouza is a professor of Business, Technology and Strategy in the School of Management at the QUT Business School. He is a nonresident senior fellow in the Governance Studies Program at the Brookings Institution and is a distinguished research fellow at the China Institute for Urban Governance at Shanghai Jiao Tong University. He has held tenured faculty appointments at the University of Washington, Virginia Tech, and Arizona State University. In addition, he has held visiting appointments at several institutions, including the London School of Economics and Political Science, Università Bocconi, University of the Witwatersrand, and the University of Ljubljana.
Desouza's research, titled Digitization & Automation Impacts on Governance, Management, and Community Design, will integrate his studies of emerging technologies and the resiliency of cities. "Emerging technologies are fundamentally transforming all aspects of our cities and communities," says Desouza. "I am excited about the opportunities that arise when we leverage technologies to advance our communities, design more resilient and sustainable organizations, and more intelligent and empathetic modes of governance." His hope is that the research will advance strategic thinking on the future of digitization and automation of cities. Desouza concludes that "Working with ICMA will provide me the opportunity to engage with leaders across communities to develop frameworks and tools that can be used to advance the state of practice in digital transformation of cities."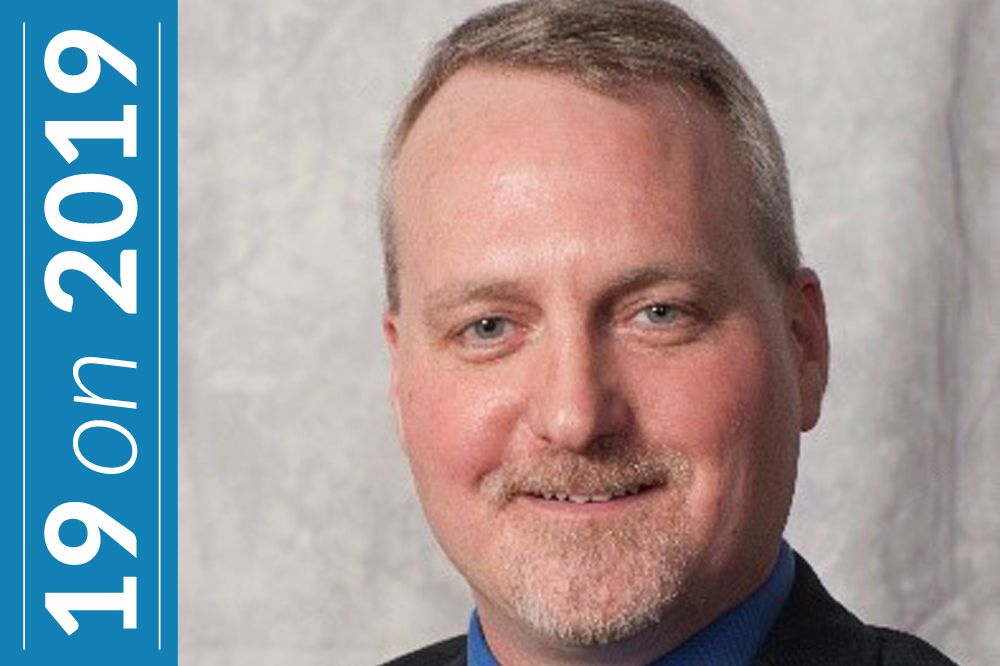 Tom Carroll is the village manager of Silverton, Ohio. A seasoned local government manager with 22 years of municipal experience, Carroll served in various positions in local government in Loveland, Ohio; Savannah, Georgia; Laramie, Wyoming; and Longmont, Colorado. Carroll is most comfortable operating at the intersections of complex legal, financial, political, intergovernmental, and interpersonal challenges. He uses an interdisciplinary approach to tackling organizational and community issues. Carroll and the organizations he has managed have won numerous awards for innovation, citizen engagement, intergovernmental collaboration, and benchmarking.
America's original suburbs face serious challenges, and Carroll hopes to provide realistic, research-based best practices to local leaders to foster revitalization though his research, titled Best Practices to Foster Revitalization in Modest First Suburbs. Carroll states, "Initially, the project will focus on approximately 20 working-class and middle-class inner-ring suburbs in the Cincinnati area." He plans to gather case studies from similarly successful inner-ring suburbs in other parts of the Midwest, guided by the research findings and interviews with other city managers. Carroll's final report will be a practitioner-oriented user's guide of best practices that local government professionals can adapt and use to revitalize other modest first suburbs.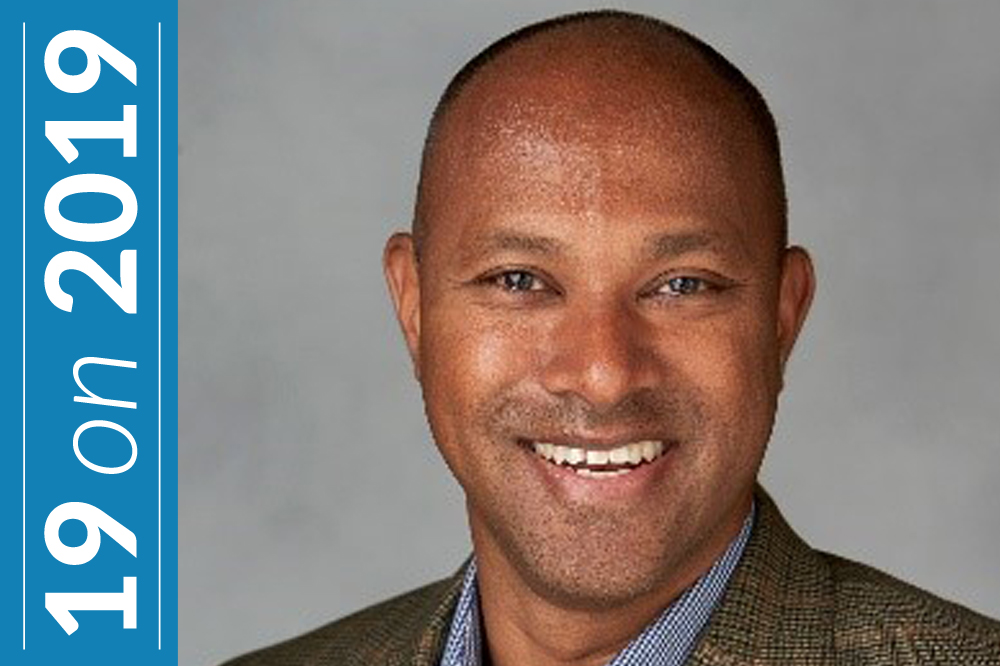 Benoy Jacob is an associate professor at UNLV's School of Public Policy and Leadership, where he also serves as the interim director of the MGM Public Policy Institute. Jacob also serves on the executive committee for the American Society for Public Administration's Section on Intergovernmental Administration and Management and sits on the editorial boards for the Urban Affairs Review and the State and Local Government Review. Before joining UNLV in the fall 2016, Jacob served as an assistant professor at the School of Public Affairs at the University of Colorado, Denver, where he was also the director of the Local Government Center at the University of Colorado, and their Certified Public Management Program. Prior to that, Jacob was an assistant professor at the School of Politics and Economics at Claremont Graduate University.
Jacob's research, titled Governing for Social Equity: Implementing Equity Measures for Local Government Performance Management Programs, examines the use of social equity measures in local government programming. While often viewed as a national issue, the problem of social and economic inequality manifests itself most clearly at the local level. As a result, many local governments have made social equity a central objective in their policies and programs and are adopting social equity measures in their performance management programs. As a somewhat new effort by local governments, scholars have spent some time examining the development of these measures, but much less on their use. By focusing on how and where social equity measures are employed, the study will offer perhaps the clearest pictures to date of 'what works' in social equity performance management. In conjunction with the extant literature, Jacob hopes the study will provide a detailed description of how to implement a social equity performance management program from start (conceptualization) to finish (planning and programmatic decision making).
According to Jacob, "As a scholar of city politics and policy, I am extremely excited and honored to be named an ICMA fellow! Despite the increasing importance of cities for the creation of innovative public policies and programs, there are few (if any) programs that offer this level of support. The opportunity to engage with ICMA members in the development and dissemination of the research is an invaluable opportunity for connecting academic work to the real world in a meaningful way."
Want to keep up with the exciting research of our fellows? We'll be sharing the highlights of their research through blog posts and podcasts episodes. The fellows will present their final reports at the 2019 ICMA Annual Conference in Nashville, Tennessee.
New, Reduced Membership Dues
A new, reduced dues rate is available for CAOs/ACAOs, along with additional discounts for those in smaller communities, has been implemented. Learn more and be sure to join or renew today!