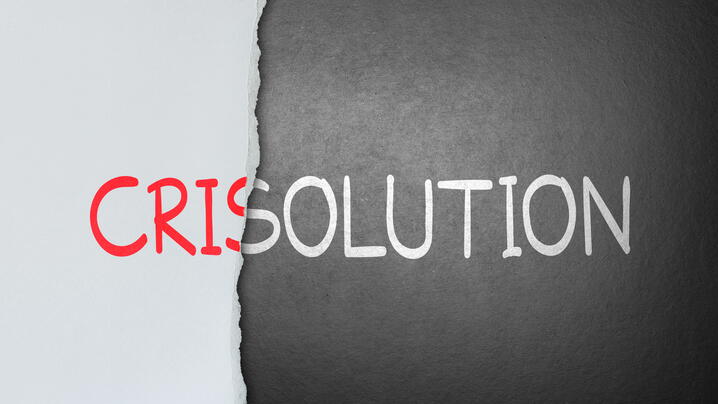 What do you get when a crisis quickly hits your organization and threatens to harm people or property, seriously interrupts operations, damages your reputation, or negatively impacts your organization? The answer is chaos.
This is why a solid, planned-out crisis communication plan is key for your organization. Advance preparation permits a local government to be proactive instead of reactive and allows you to employ customized methods and strategies during those chaotic times.
This complimentary e-book, Building Resilient Communities During Disruptive Change -- Part 1: Crisis Communications, looks at ways to develop sound crisis communication practices to help citizens and local government personnel understand and deal with dangerous situations in a timely and prudent manner. It covers:
A walk through of an effective crisis response plan, including situational analysis, audience identification, communications response, message development, and suggested tools.
How to work with elected officials during a crisis.
Tips on how to expand capabilities with no- or low-cost alternatives.
How to mobilize your crisis plan for improved emergency response.
Plans, processes, and protocols that have been successfully implemented in other communities.
Why waiting for a crisis to define your personal and leadership values or instill a good work ethic in your organization is a recipe for disaster. 
Download the e-book, today!
This e-book is available to members for free download as a member benefit. Become a member to receive exclusive resources.
To assist leaders during times of disruptive change, ICMA has launched icma.org/DisruptiveChange: an area with centralized resources that focus on planning and preparedness for disruptive challenges.
JOIN ICMA TODAY!
ICMA provides the tools, resources and connections to help you become part of the international network of 13,000+ local government management professionals.