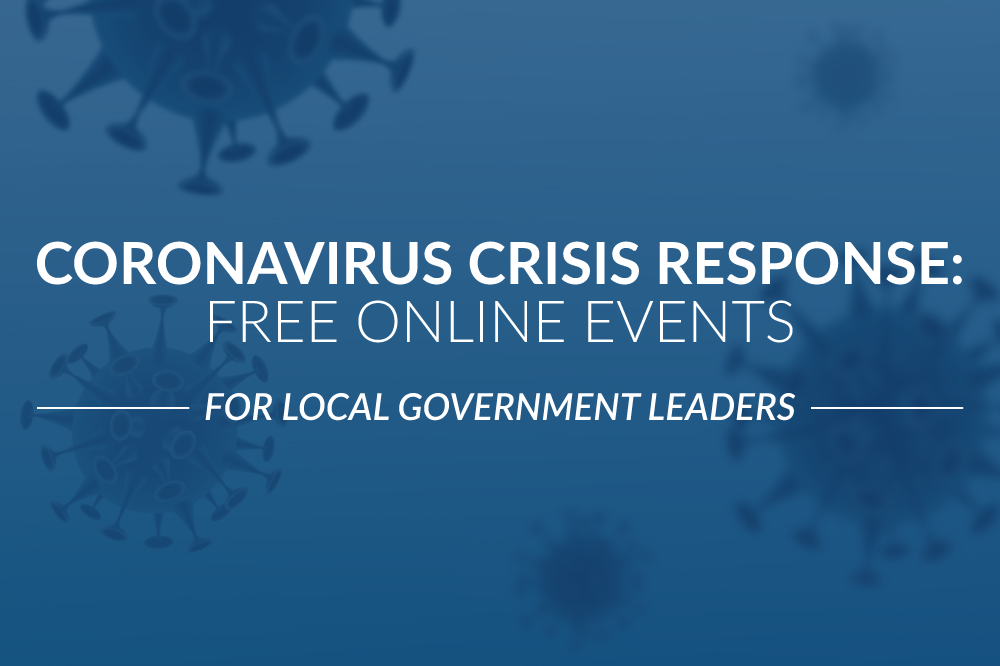 ICMA has launched free online events for local government leaders—both members and non-members—to address the COVID-19 pandemic. These events will feature experts discussing the current situation, as well as how to mitigate the impact of the coronavirus on your community and local government operations. Speakers will provide up-to-date information to help inform your decisions. Details and registration for the events follows.
---
Upcoming COVID-19 Events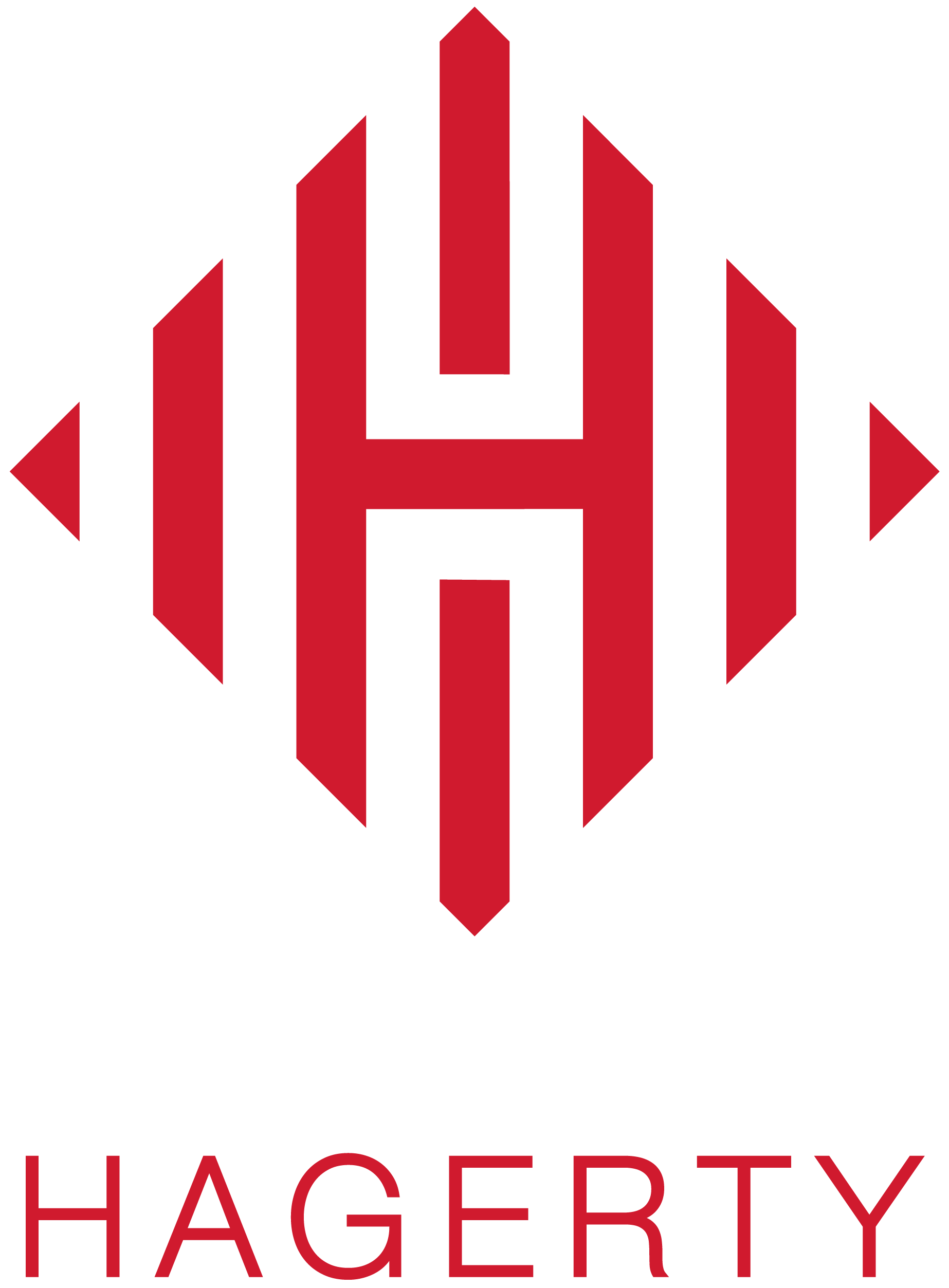 Today, Tuesday, March 31
1:00 - 2:00 PM ET
Free Webinar │ Tools and Techniques for Managing COVID-19 Recovery Costs
Offered together with ICMA Strategic Partner Hagerty Consulting, this webinar focuses on what's required to promote successful short term response and long term financial recovery.
---
Friday, April 3
2:30 - 3:00 PM ET
Free Teleconference │Dealing with Your Own Stress: Coping Strategies in the COVID-19 World
Join David E. Morrison, M.D., consultant, psychiatrist, and founder of Morrison Associates, Ltd., in an ICMA teleconference about how local government managers can cope with stress during this global health crisis.
---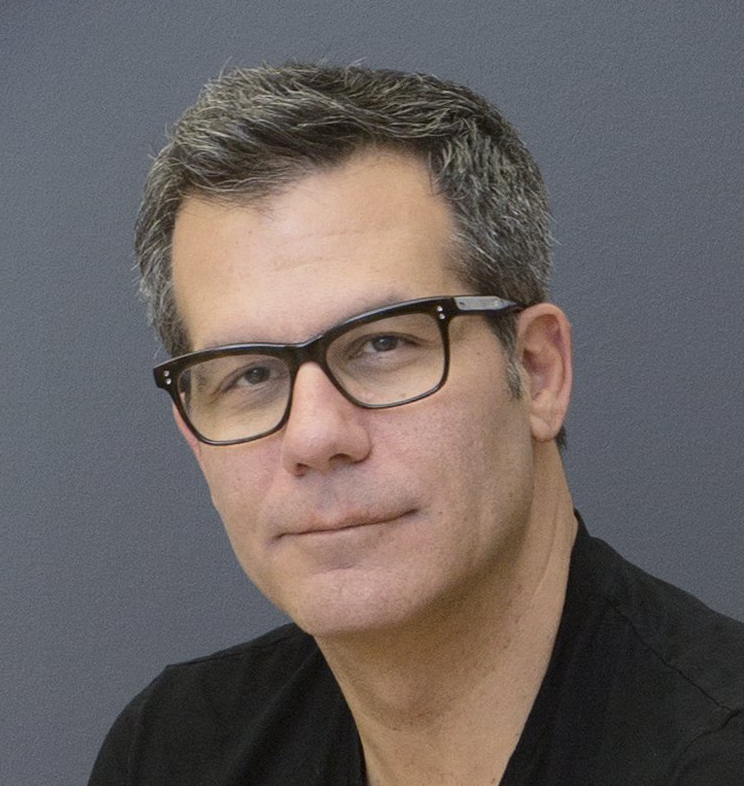 Wednesday, April 8
1:00 - 2:30 PM ET
Free Webinar │Moving Beyond the Current Crisis: A Plan to Re-open Our Communities
Richard Florida joins us to share his thoughts on the path forward, which will feature a 10-point plan to re-open our communities after the COVID-19 pandemic. In this 90-minute webinar, we will shift our thinking to what comes next and how you might rethink the ways in which you work together with your staff to rebuild your cities, towns, and counties.
---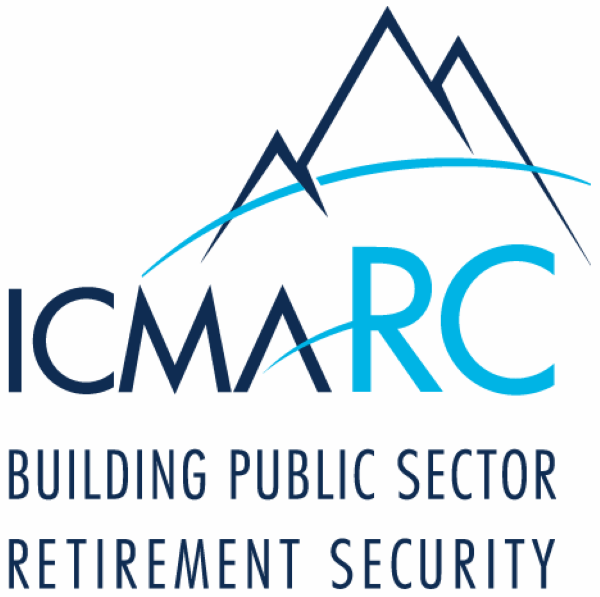 Monday, April 13
1:00 - 2:30 PM ET
Free Webinar Series │Invest for Today and Tomorrow —Dealing with Current Conditions
The ICMA University Online Classroom will kick off a free 4- part webinar series from ICMA-RC, our premier level strategic partner, covering financial planning strategies that will help navigate the complexities of preparing for retirement. Part One, Invest for Today and Tomorrow —Dealing with Current Conditions, focuses on making sense of current market and economic conditions in managing your investments. It's about being prepared for different scenarios. We'll help you review your approach, so you can stay on track towards meeting your goals.
---
You will receive a confirmation email once you register.
These sessions will be recorded and made available at ICMA's coronavirus resources page.
ICMA has and will continue to keep members informed on the latest developments on this issue. For more information and resources, visit ICMA's coronavirus update page.