Overview
This ICMA University Online Classroom webinar series from ICMA-RC covers financial planning strategies that will help navigate the complexities of preparing for retirement.
ICMA is proud to collaborate with our exclusive retirement services partner, ICMA-RC, on a series of webinars covering financial planning strategies that will help you and your staff navigate the complexities of preparing for retirement. You'll hear from two of their certified financial planning experts as they present the following seminars:
Invest for Today and Tomorrow —Dealing with Current Conditions - Monday, April 13
How do you make sense of current market and economic conditions in managing your investments? It's about being prepared for different scenarios. We'll help you review your approach, so you can stay on track towards meeting your goals.
Social Security for the Public Sector - Friday, April 24
When and how you claim Social Security retirement benefits can make a huge difference in how much you and a surviving spouse receive. The claiming strategies available often go unused simply because people are unaware of them. Meanwhile, some public sector workers may face a reduction in benefits due to the Windfall Elimination Provision, or the Government Pension Offset. We will review key steps to help you plan ahead and make a smart decision. Attendees will take away:
Strategies to maximize lifetime household Social Security benefits
The importance of your Full Retirement Age (FRA) if you claim benefits early
The impact of working and taking Social Security benefits
How your Social Security benefits are taxed
Beneficiary Decisions - Tuesday, May 5
If you don't designate beneficiaries for your retirement accounts, your loved ones may not receive those assets in the way that you intended. Learn what you should consider when choosing and reviewing your beneficiaries.
10 Question Retiree Guide - Thursday, June 4
In order to retire with confidence that your decision is a wise one, you want to make sure that you have considered many factors. This webinar will provide answers to 10 key questions about transitioning into and through retirement. This session will be wide ranging and comprehensive. Areas highlighted will include Social Security, Medicare, housing, and investing. Attendees will take away:
How to plan for changing spending patterns in retirement
How to manage retirement account withdrawals
Basic estate planning strategies
The importance of long term care coverage
Each webinar will run from 1:00-2:30 PM Eastern.
Thanks to a generous grant from ICMA-RC, this series is free of charge for attendees.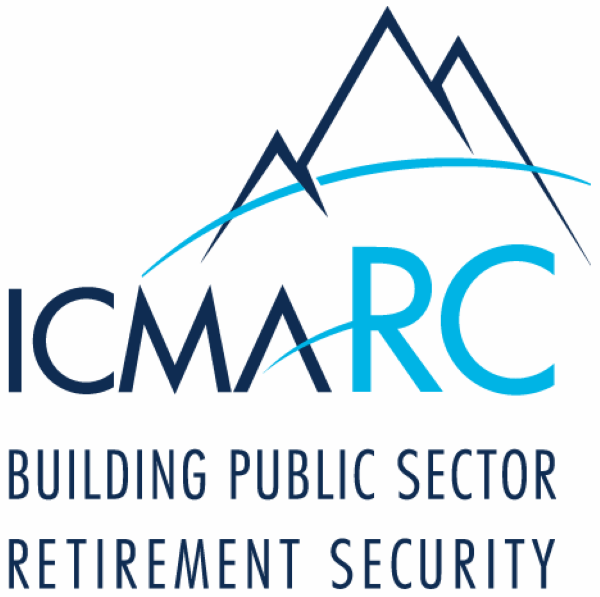 Event Details
When

Apr 13, 2020 - Jun 04, 2020

01:00 pm

02:30 pm

ET

Registration Deadline:

06/05/2020
Price

Member Price:

Not available

Non-Member:

$0.00