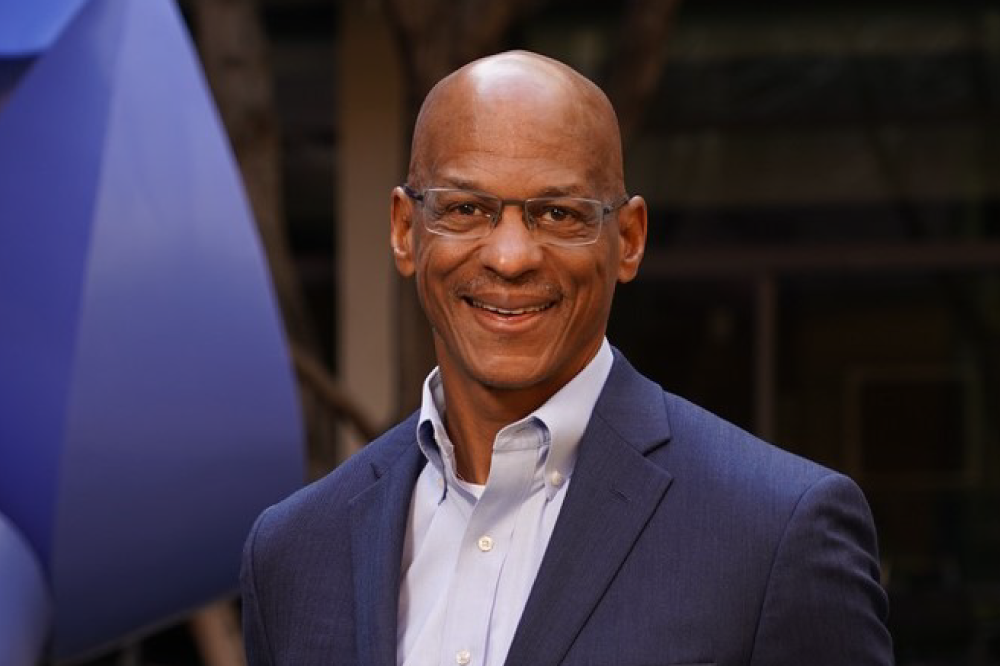 After 15 years in high-level business development roles at Chevron and decades of experience in the energy industry, Lee Jourdan was tapped to develop a more diverse, equitable, and inclusive culture at Chevron. He and his team were extraordinarily successful, winning multiple awards and establishing Chevron as a diversity champion with high marks for an inclusive culture in the process—no small feat, given the industry's "Big Oil" culture and historical record of discrimination.
At this year's conference, Jourdan will share his expertise on the causes that limit diversity in organizations today. And he reveals concrete solutions that move business forward and recognize workplace diversity and inclusion for what it truly is: competitive advantage.
Under Jourdan's watch, Chevron was the first major oil and gas company to publicly share disaggregated demographic data by employee rank and race, which spurred others in the industry to do the same. He was awarded the SASE 2020 Advocate Award, the same year he was recognized by Business Insider as one of 100 People Transforming Business in North America. The following year, The Washington Post ran a front-page profile featuring Jourdan's pragmatic, reasoned, and data-driven approach.
Since retiring from Chevron, Jourdan has emerged as a thought leader who advises other leaders on how to implement measurable diversity goals and establish impactful programs in the employee recruitment and retention process; and how to involve teams in constructive, non-polarizing conversations around privilege, diversity, and inclusion in the workplace.
He is the coauthor of From Shoeshine to Star Wars, a memoir about his father who rose from shining shoes during the Great Depression to become a logistician playing a critical role developing the "Star Wars " U.S. nuclear defense system, and his mother, a teacher and later an information technology manager who worked as a "computer" for aeronautical manufacturers in the 1950s, a role akin to the women memorialized in the movie Hidden Figures.
New, Reduced Membership Dues
A new, reduced dues rate is available for CAOs/ACAOs, along with additional discounts for those in smaller communities, has been implemented. Learn more and be sure to join or renew today!