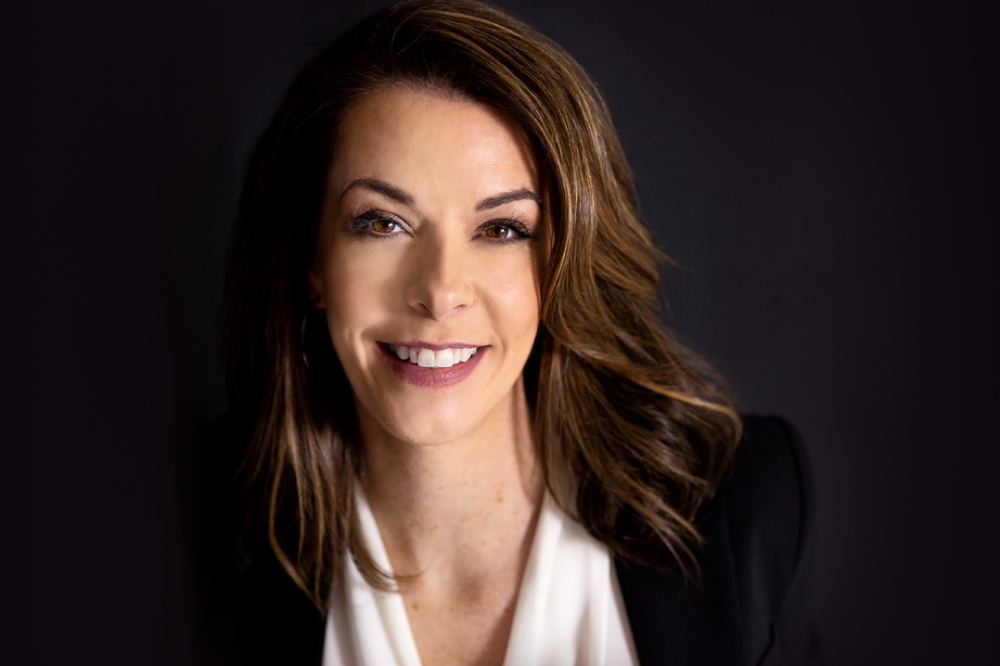 U.S. Air Force retired Colonel, DeDe Halfhill is a proven leader who draws from 25 years of command experience and as a senior advisor to the military's highest-ranking officials to provide a real-world perspective on the power of embracing humanness and vulnerability in leadership.
Halfhill will speak about her experience with traditional military leadership and how it often overlooked the role emotion plays in building trust and connection. Explaining how there aren't enough leaders to meet society's evolving demand for leadership through vulnerability, she will teach the critical skills today's leaders need to navigate difficult conversations on hard topics such as mental health and inequity with humanity to create a more purposeful, inclusive culture. Weaving thought-provoking anecdotes with humorous and heartwarming stories, Halfhill's forward-looking discussion will demonstrate what more transparent and less hierarchical leadership looks like—sharing practical strategies for any organization to authentically connect, build trust, and empower others in meaningful ways.
Twice deployed to Iraq, Halfhill's sought-after leadership insights are grounded in personal experiences commanding and advising organizations through challenging environments—often when lives were at risk and there were no easy answers. As a senior advisor to the U.S. Secretary of Defense and the Chairman of the Joint Chiefs of Staff, Halfhill was a trusted influence in developing solutions to the military's most-pressing issues. She also served as the military's lead spokesperson responsible for implementing plans supporting the Department of Defense's global communications strategy.
Prior to advising the Department of Defense's top leaders, Halfhill was the commander of the 2nd Mission Support Group at Barksdale Air Force Base, where she led network communications, personnel, procurement, infrastructure, security, and logistics operations in support of the Air Force's nuclear enterprise headquarters. Her previous roles also include national security fellow at Georgetown University's Institute for the Study of Diplomacy and deputy director of public affairs for U.S. Pacific Command, as well as commander of the 332nd Force Support Squadron in Joint Base Balad, Iraq; Department of Defense congressional fellow advising an Indiana senator; and senior advisor to the Air Force chief of staff. In an earlier role, she served as chief of public affairs for the Thunderbirds Air Demonstration Squad.
New, Reduced Membership Dues
A new, reduced dues rate is available for CAOs/ACAOs, along with additional discounts for those in smaller communities, has been implemented. Learn more and be sure to join or renew today!