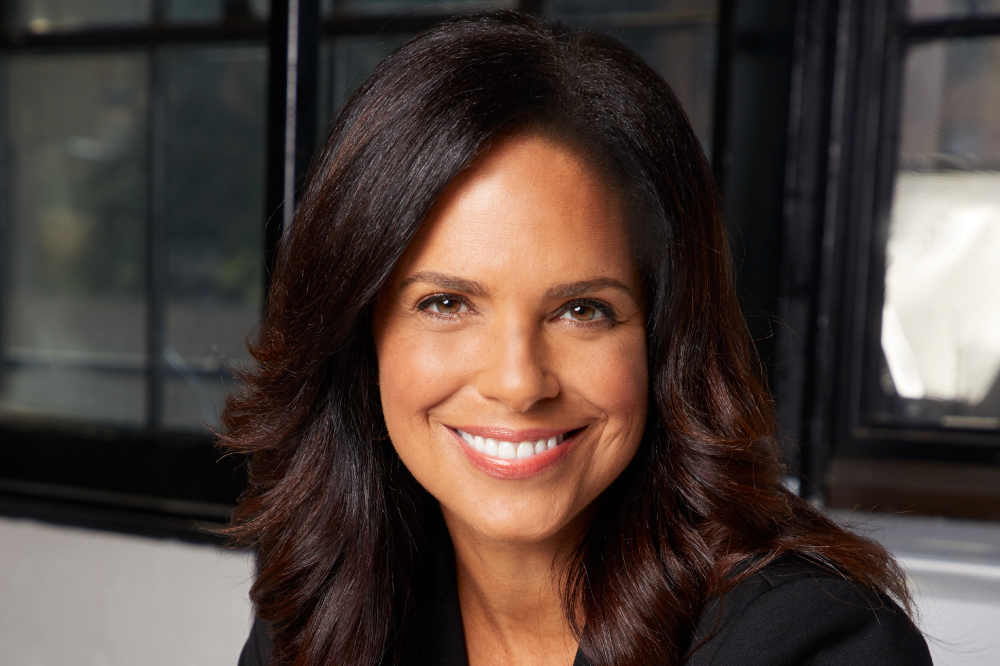 ICMA's 108th annual conference, September 17-21, 2022, in Columbus, Ohio, kicks off officially with the return of Soledad O'Brien, an award-winning journalist, entrepreneur, and host of the weekly syndicated political show Matter of Fact. O'Brien last joined us back in 2016, when she discussed the need for community leaders to be conveners of uncomfortable conversations so all people can be heard.
This year, O'Brien will discuss her career path and how actions can impact change in local governments and communities. Through the transformative power of storytelling, she brings a fresh perspective on diverse and contemporary issues to foster change in your own community or organization.
As the anchor and producer of the syndicated political show Matter of Fact, O'Brien has established herself as one of the most recognized names in broadcasting. A champion of diversity, she gives voice to the underserved and disenfranchised through her Emmy award-winning reporting and two acclaimed documentary series, Black in America and Latino in America. She is also a contributing editor for PBS NewsHour, and since 2020 she has hosted the weekly podcast Very Opinionated with Soledad O'Brien. In 2021 she hosted the Audible-original podcast series Growing Up P.O.C. and in 2022, the hour-long radio show and podcast series Everyday Wealth.™
On stage, O'Brien draws from her life and career to stimulate thoughtful conversation on the roles we each play within our communities and organizations, leaving audiences with memorable takeaways on the power of individuals and organizations to make meaningful and lasting change.
New, Reduced Membership Dues
A new, reduced dues rate is available for CAOs/ACAOs, along with additional discounts for those in smaller communities, has been implemented. Learn more and be sure to join or renew today!