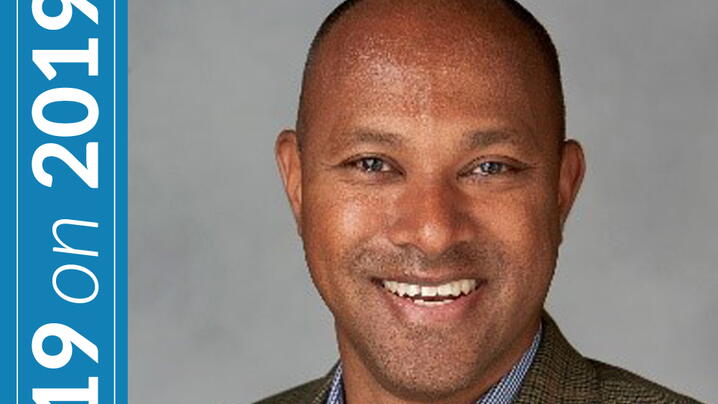 Quote by: Benoy Jacob, Associate Professor and Interim Director, University of Nevada, Las Vegas, School of Public Policy and Leadership
Benoy Jacob, an ICMA 2018–19 Research Fellow, serves on the executive committee of the American Society for Public Administration's Section on Intergovernmental Administration and Management and sits on the editorial boards for the Urban Affairs Review and the State and Local Government Review. Before joining UNLV in the fall 2016, Benoy served as an assistant professor at the School of Public Affairs at the University of Colorado, Denver, where he was also the director of the Local Government Center and its Certified Public Management Program. Prior to that, Benoy was an assistant professor at the School of Politics and Economics at Claremont Graduate University
Prediction
In 2019 the issue of social equity will continue to shape the programmatic and policy efforts of local governments. As a result, city and county administrators will need to continue to find innovative ways to measure and assess their progress toward improving social equity—in particular, in terms of access, programmatic quality, due process, and individual and group outcomes.
2019 Tip
The key to the successful development and implementation of social equity performance measures is communication. Local leaders must first define equity and paint a clear picture of the related programmatic goals and objectives. Second, they should clearly connect the goals and objectives to equity metrics and explain how these metrics will be employed in decision processes. Finally, local leaders should empower departmental staff to consider innovative approaches to assess social equity, including mixed methodologies that "tell a story" beyond the quantitative measures.
Learn More
Visit the Performance Management topic area on the ICMA website to access resources.