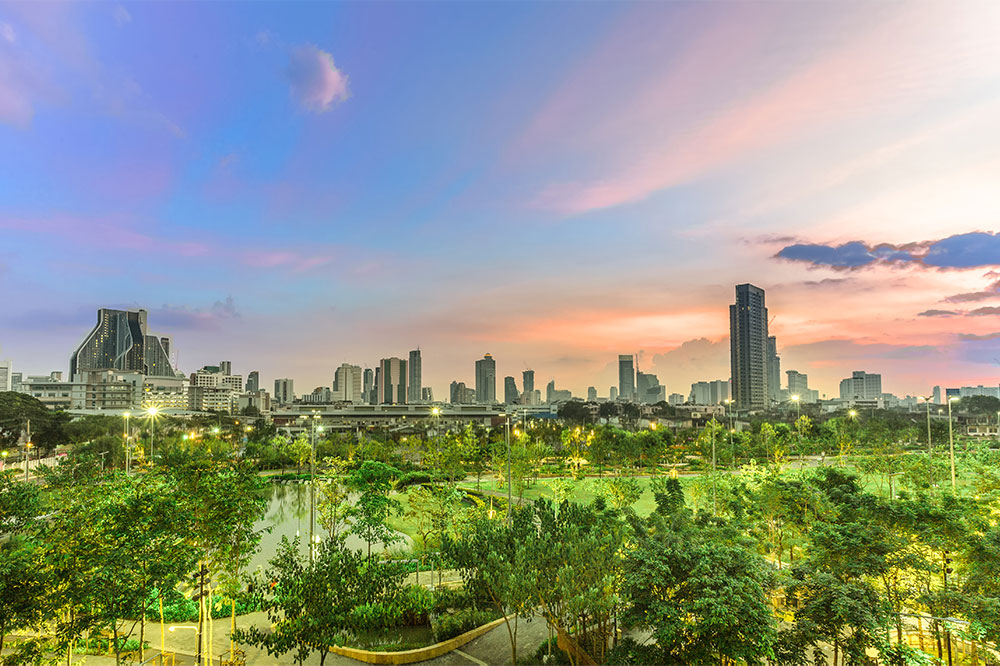 ICMA offers this page of compiled model codes and ordinances from around the country. Each section aims to help local government professionals take their community's sustainability ambitions and turn them into tangible sustainability practices through the adoption of codes and ordinances. These resources provide links to tools, research, codes, and ordinances categorized by municipal operations, utilities, transportation and land use, and environmental and natural resource management.
Credit for this series and resource goes to ICMA's Sustainable Communities Advisory Committee, a dedicated group of local government professionals committed to integrating environmental sustainability into the practice of local government management.
For more information on sustainability visit ICMA's Sustainable Communities Topic Page.
Sustainability Model Codes and Resources