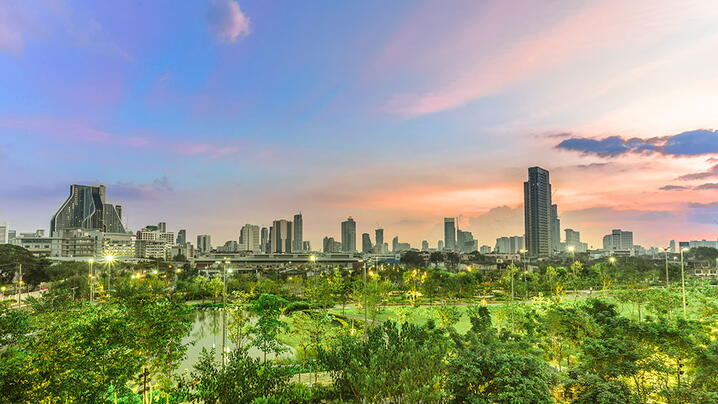 ICMA offers this page of compiled model codes and ordinances from around the country. Each section aims to help local government professionals take their community's sustainability ambitions and turn them into tangible sustainability practices through the adoption of codes and ordinances. These resources provide links to tools, research, codes, and ordinances categorized by municipal operations, utilities, transportation and land use, and environmental and natural resource management.
Credit for this series and resource goes to ICMA's Sustainable Communities Advisory Committee, a dedicated group of local government professionals committed to integrating environmental sustainability into the practice of local government management.
For more information on sustainability visit ICMA's Sustainable Communities Topic Page.
Sustainability Model Codes and Resources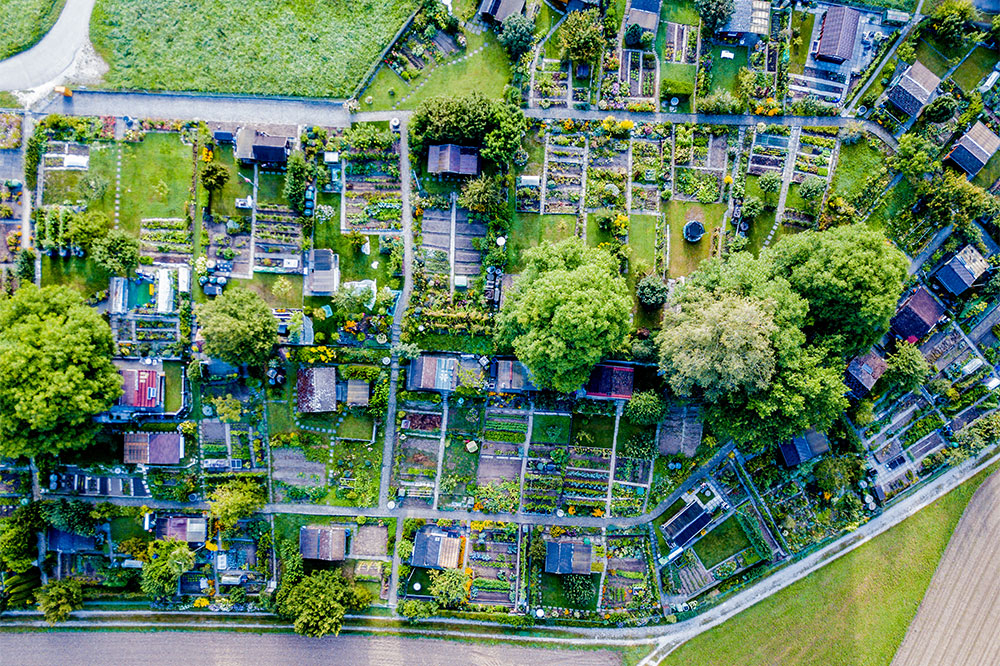 Municipal Operations
See how local governments are finding ways to reduce negative impacts on human and environmental health through environmentally focused purchasing policies, fleet management plans, and other model policies and ordinances that support efficient and environmentally friendly municipal operations.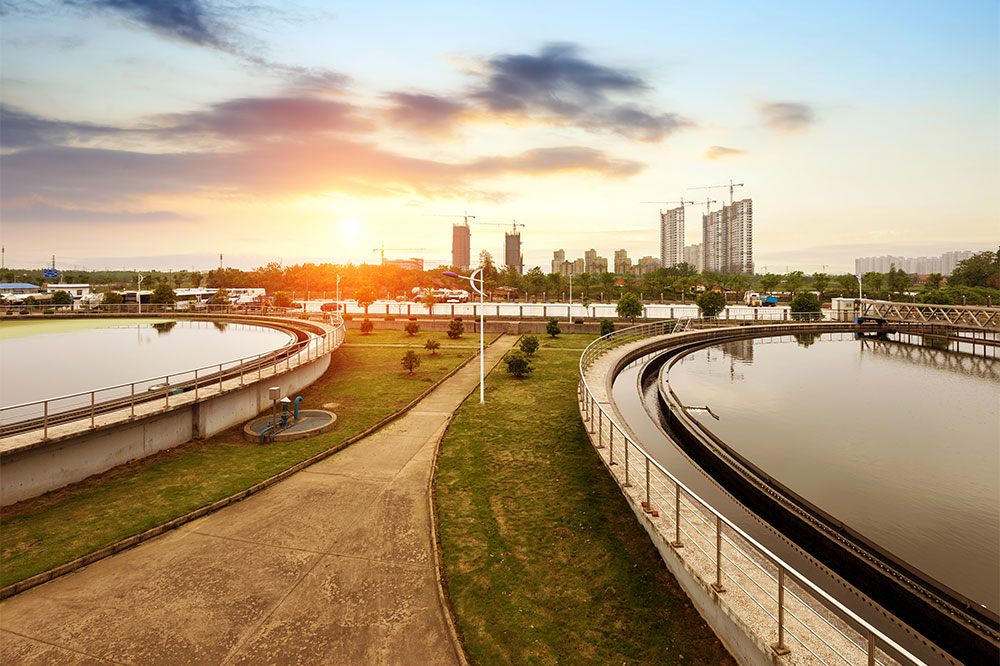 Utilities
The way in which water, waste, telecommunication and energy utilities are managed present major opportunities for local governments to reduce their environmental impact. Here you'll find several codes and ordinances that support environmental sustainability among different utilities.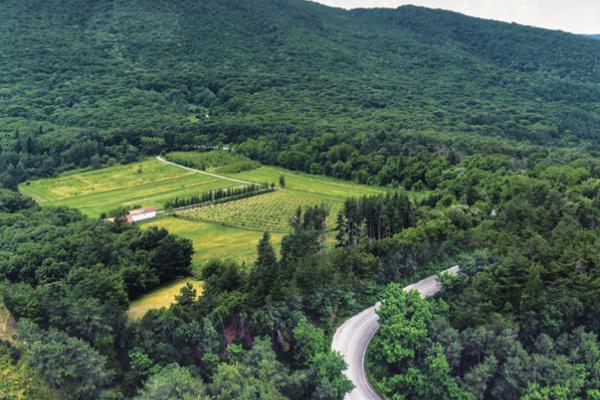 Transportation and Land Use
The smart growth movement is centered around designing communities for the needs of residents that results in opportunities for economic prosperity, social equity, and environmental sustainability. Here you'll find examples of land use codes that cover a wide range of smart growth topics including street design guidelines, tiny homes, accessory dwelling units, and complete streets.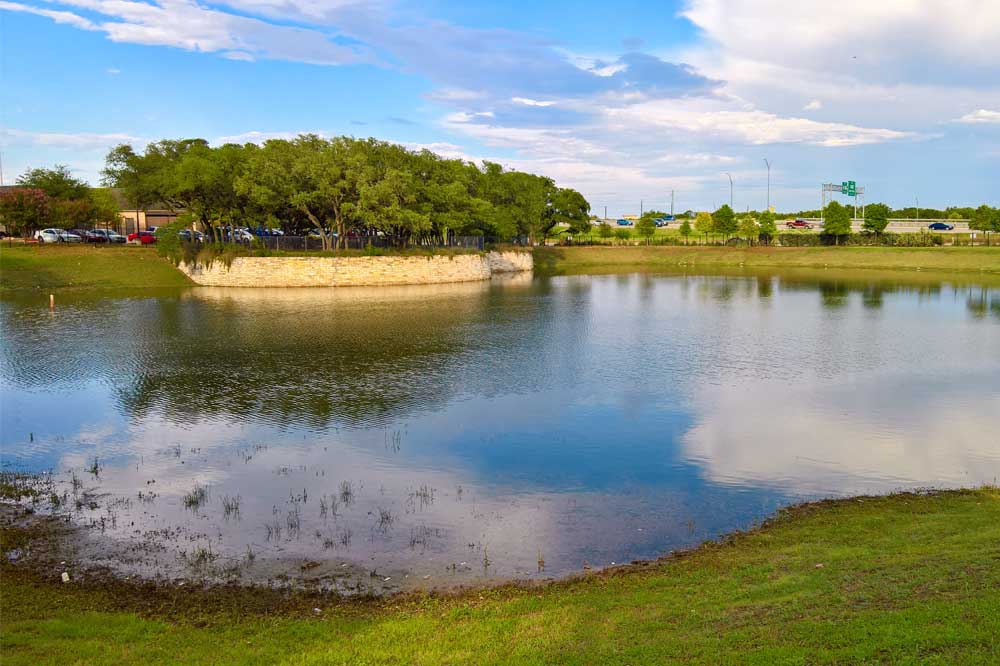 Environmental and Natural Resource Management
Local government managers are often forced to balance development with environmental impacts. Low impact development options can help communities harness environmental design to meet their development, environmental and natural resource management goals. Resources include topics on green infrastructure, energy, rain gardens, water retention, native plants, and pollution.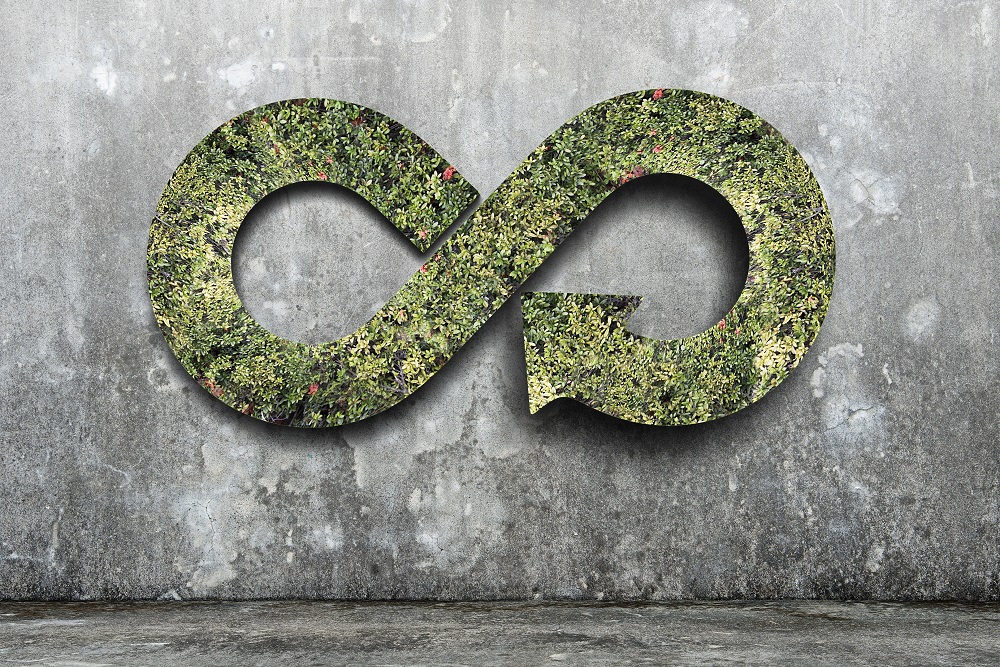 Cross Functional Resources
Smart and sustainable growth can take on many different forms. These resources take a broad view of sustainability and offer a compilation or resources with co-benefits that can contribute to multiple aspects of environmental sustainability.