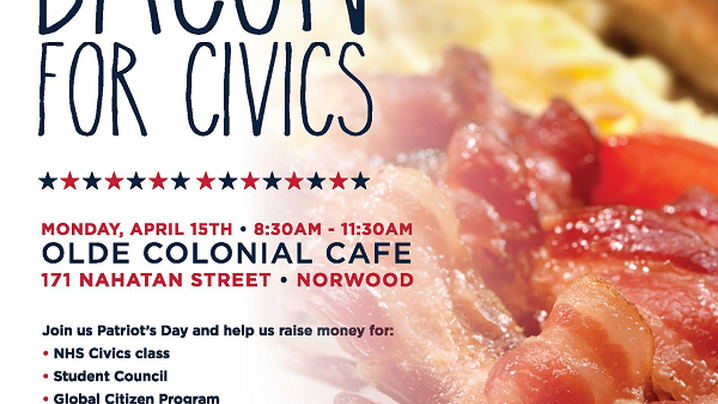 When the town of Norwood, Massachusetts (pop. 29,195), decided to raise funds to support civics education programs in the local school system, the town manager's office (directed by ICMA-Credentialed General Manager Tony Mazzucco) stepped in to lead the charge.
Using the "civics boosters'" model, the staff held an event to raise funds to support activities such as Norwood High School civic classes, the student council, the Model UN Club, and the global citizen program. Unlike athletics or the arts, these activities generally do not receive outside resources, but the town manager's office recognized their importance as tools to help develop the public servants and citizen leaders of the future and felt the cause was worthy of some extra fundraising.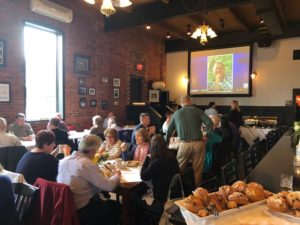 The fundraising team decided to hold a breakfast on Patriots Day/Marathon Monday (April 15) morning at the Old Colonial Café, a local restaurant that generously donated the food for the inaugural event. Dubbed "Bring Home the Bacon for Civics," participants could donate toward the cause or pay for their $25 tickets in advance online, at the town manager's office, at the Norwood High School office, or at the door. To sweeten the pot, the fundraising team raffled off a set of tickets to a Red Sox game donated by the local Bank of Canton. Nearly 100 residents donated to or attended the three-hour event, which raised more than $4,000 for civics education. Thanks to the generosity of the Old Colonial Café and the town manager's office (which paid for the event flyers, tickets, and other marketing materials), 100 percent of the proceeds went directly toward supporting the local high school civics activities.
One key to the success of this initial "Bring Home the Bacon for Civics" event, according to General Manager Mazzucco, was the flexibility of the program. When event coordinators realized how much attendees were enjoying each other's company, rather than interrupt the flow of community building, they elected to skip the formal program and speeches. Manager Mazzucco later posted his remarks, which emphasized the importance of continuing the Patriot's Day tradition of civic engagement and participation, on social media.
Meet the Manager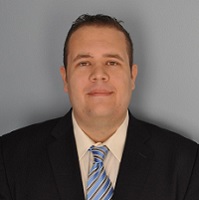 Tony Mazzucco
General Manager
ICMA Member Tony Mazzucco has served as general manager of Norwood, Massachusetts, since 2017. Prior to joining Norwood, he served as town administrator of Adams, Massachusetts, from 2015 to 2017; and as assistant city manager of Caribou, Maine, from 2013 to 2015. Tony kicked off his career as a professional local government manager first as a management intern with the town of Bourne, Massachusetts (2011 to 2012) and then as a Local Government Management Fellow with the town of Milton, Vermont (2012 to 2013). Tony earned designation as an ICMA Credential Manager in 2015.