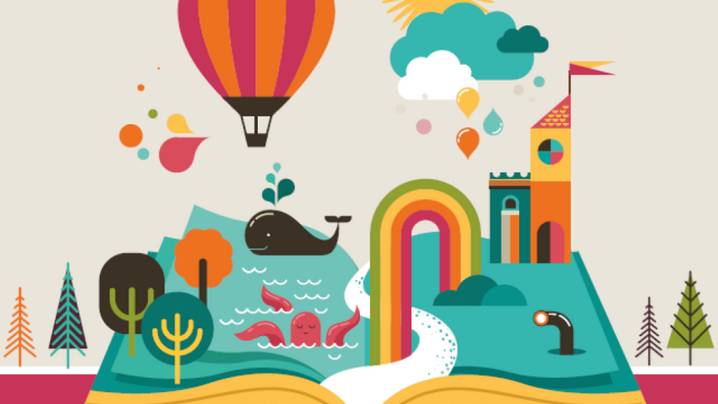 At a time when respect for traditional institutions and professional authority is in decline, public service leaders have been found to adapt their leadership techniques to take into account a radically changing world.
This shift is brought to life in 'Storytellers in Chief: How Top Local Government Managers Use Storytelling to Lead,' an empirical study that has taken place over the course of a decade. It was jointly commissioned by ICMA and its affiliates Solace and CAMA, which together represent chief executives, city managers, chief administrative officers, and other senior managers across the United States, United Kingdom, Canada, and beyond.
Forward Excerpt
The referenced media source is missing and needs to be re-embedded.
Mark Ott
Executive Director, ICMA
"In spite of the superlative public trust they enjoy, local governments face the same crisis of confidence plaguing democratic institutions across the globe. As local government managers, we must find reliable ways to overcome the caustic discord emblematic of our time and bring people together to support their communities. Doing our jobs effectively has always meant embracing the tools to connect with our colleagues, elected officials, and constituents as people, and those tools are more important now than ever. Storytelling is among the most powerful tools to accomplish this."
How Is Storytelling Used?

The major themes that emerged from interviews with more than 120 chief executives, city managers, and other senior officers across the UK, USA, and Canada are that they use storytelling to:
Create an emotional connection
Make sense of what's going on
Challenge practices and assumptions
Manage in a political environment
Develop and learn.