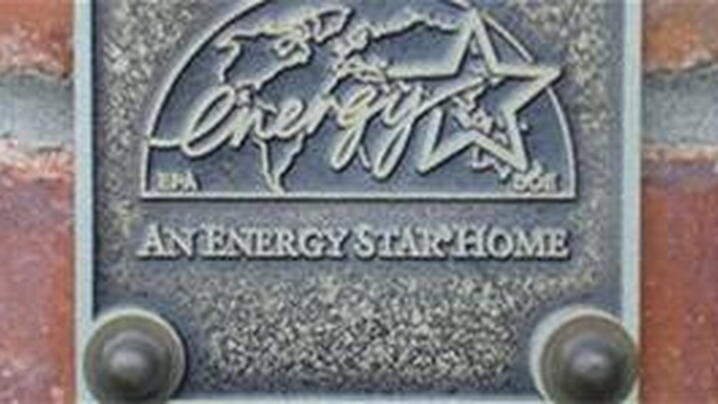 Energy Star Research and Outreach
ICMA provides knowledge resources, articles and other content about ENERGY STAR to local government and community practitioners. ICMA utilizes our substantial communication and outreach channels, including e-newsletters, social media, ICMA website, and print publications to feed the local government marketplace with the latest appropriate resources for local governments. Original content created for this project has been developed to assist local government officials to attain greater energy efficiency for their community members through ENERGY STAR's various program offerings.
Original Publications
Reports and Case Studies
Podcasts
ENERGY STAR in Farmington Hills, Michigan (2013): This podcast features Nate Geinzer, Assistant to the City Manager in Farmington Hills, Michigan, talking about his community's decision to utilize ENERGY STAR programs to achieve greater energy efficiency and sustainability and the challenges and benefits associated with this initiative.
Additional Resources You Can Use in Your Community:
Funder:  The Cadmus Group through a mission support contract with EPA
Contact: Scott Annis