For more than 50 years, ICMA's technical assistance programs have leveraged the expertise and best practices of our members and partners to build communities in the United States and around the world that are safe, inclusive, responsive, innovative, and resilient. ICMA develops practical solutions to help communities face global and local challenges such as pandemics, natural disasters, and economic downturns, as well as the everyday challenges of managing a community and providing services with limited resources.
HOW WE WORK
ICMA's expertise in a wide range of technical areas helps build local capacity to meet economic, environmental, social, and public safety challenges.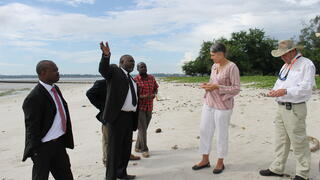 CityLinks is a peer-to-peer learning methodology developed by ICMA to address global challenges.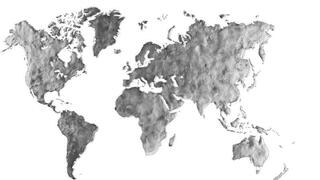 ICMA maintains affiliate relationships with local government professional organizations worldwide.
Strengthening Urban Resilience for Growth with Equity (SURGE) Project
The SURGE Project will improve economic competitiveness and resilience of cities outside of Metro Manila in the Philippines.
Making a Difference Around the World
Our work on the ground
ICMA's projects and programs span the globe—from Philadelphia to the Philippines—and address the technical areas that are priorities for effective and efficient local government management and leadership.
Across the World with ICMA and Affiliates