Overview
Get up to date on the latest guidance on the allowable uses of the funds and reporting requirements.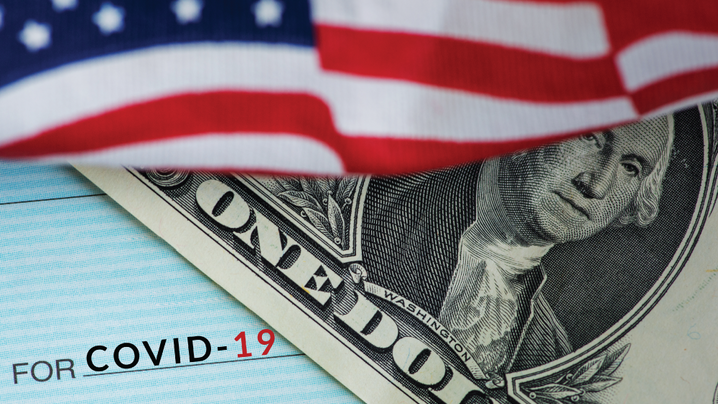 Since the American Rescue Plan Act was signed into law on March 11, questions have mounted about local governments' use of its resources. Among its many provisions, the ARP authorized over $130 billion in direct, flexible relief to municipalities and counties. On May 10, the U.S. Department of the Treasury (Treasury) announced the launch of the Coronavirus State and Local Fiscal Recovery Funds program authorized by the American Rescue Plan Act. Treasury also released the Interim Final Rule for the program that describes eligible uses for funding. These include responding to acute pandemic-response needs, filling revenue shortfalls, and supporting the communities and populations hardest-hit by the COVID-19 crisis.
On Monday, May 17, ICMA will host a webinar bringing local leaders up to date on this latest guidance on the allowable uses of the funds and reporting requirements. A team from The Ferguson Group, a Washington, DC-based lobbying firm representing local governments and public agencies and an ICMA Strategic Partner, will highlight:
Treasury's latest guidance on eligible projects and costs, including water and sewer, road improvements, and working with nonprofit groups
What non-entitlement communities (under 50,000 population) can do to prepare and what they can expect from their state's distribution
Practical tips for planning and documenting your spending to meet reporting requirements
The panel will respond as possible to additional live questions.
Panelists:
Elizabeth Kellar, Director of Public Policy, ICMA
Roger Gwinn, CEO, The Ferguson Group
Kristi More, Managing Partner for Strategic Development, The Ferguson Group
Jennifer Imo, Managing Partner for Client Services, The Ferguson Group
Zach Israel, Principal, The Ferguson Group
Thanks to the sponsorship of ICMA Strategic Partner The Ferguson Group, this webinar is complimentary for ICMA Members.
Event Materials: