Overview
Free ICMA Coaching Webinar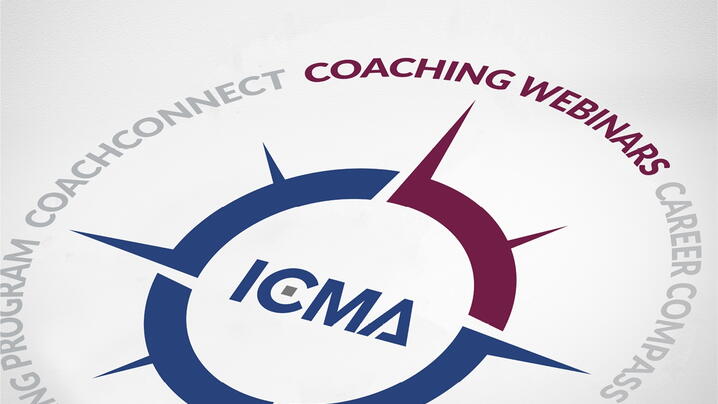 Serving as a local government leader means that every day you have the opportunity to resolve problems.
Wouldn't it be nice to have a few out of the box solutions to tap into for each one of these areas?
In this webinar our speakers will share tools they have used to resolve these every day problems in unique ways.
We will provide you with innovative solutions to situations that every community routinely deals with such as how to revitalize housing, recruiting talent, and effectively communicating with the community.
Topics and Speakers:
Tackling the housing issue with Land Banks, Adam Zarranko, executive director, Albany Land Bank Corp
Innovation in Talent Acquisition, David Ellis, county administrator, Wake County, NC
Creative Community Engagement, Amanda Mack, city manager, Watertown, SD