Overview
Learn how to maximize government revenue from short term rentals.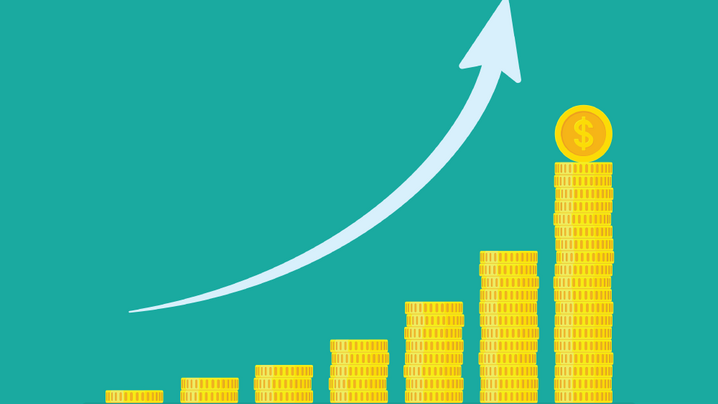 Many local governments are missing out on a huge revenue recovery opportunity: short-term vacation rentals. And even if they're collecting some revenue from this market, they are rarely maximizing returns. 
Cities, towns, and villages in the U.S. can expect to face a $360 billion budget shortfall from 2020 through 2022 due to COVID-19 (NLC, 2020). Now is the time to invest in ensuring your agency has established an effective monitoring and compliance program to ensure revenue is accurately and effectively collected.  
Register for this free webinar to learn: 
Key ordinance strategies that maximize revenues, including back taxes 
Cost-effective enforcement efforts that actually work 
Successful real-world short-term rental programs 
This webinar is complimentary thanks to the sponsorship of an ICMA Strategic Partner, Granicus, who will have access to registration information.
ICMA Practice Areas: [8] Policy Facilitation and Implementation; [9] Community and Resident Service; [12] Financial Management and Budgeting