Overview
How Do You Make Sure You Hear Them and They Hear You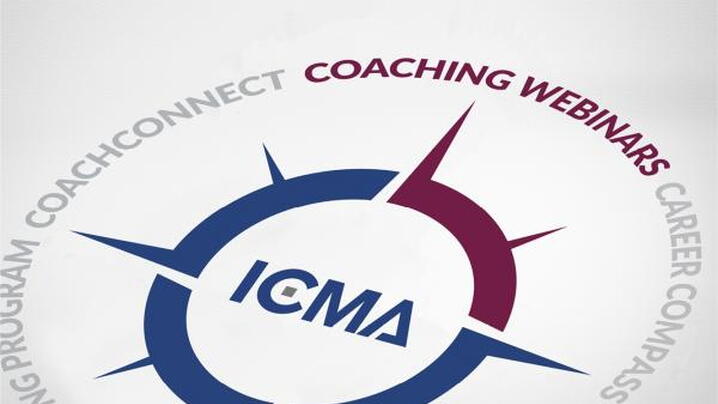 No one can deny that the year of 2020 was one of uncertainty and anxiety. However, every experienced manager knows that challenges can arise at any time. Good leaders work to build effective two way communication and develop relationships in their communities during good times so that they are better prepared to handle a crisis.
What We Will Cover:
The importance of establishing quality relationships with your community and its institutions BEFORE the crisis.
Best methods for emergency communications with the community—those affected and unaffected by the crisis.
Creating quality community conversations to lead forward and out of the crisis.
ICMA-CM: Participation in free coaching webinars qualifies for ICMA-CM (Voluntary Credentialing Program) credit.
Preferred browsers for accessing the webinar: Chrome, Firefox or Edge.
---
Can't attend? Register and receive and automatic e-mail notification when the recording is available.
Sign up for all of the webinars in the series with one click here.
Visit the ICMA Coaching Program for more coaching and mentoring resources.
Event Materials: