Overview
Learn how to change your workplace reputation.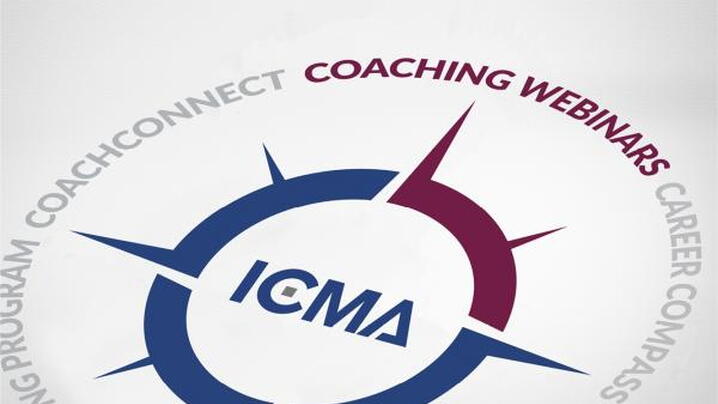 You have been a solid performer who completes reliable work and you are viewed as a productive team member. Or perhaps you are a new employee and do not have much on the job experience, but you know that you have the skill set to do more. You have not yet been given the opportunity to display your ability to lead others and manage important projects, but you know in your heart that you can do it. What steps can be taken to build your workplace reputation in the minds of others?
What We Will Cover:
What are strategies for employees to get noticed in a positive way?

What are tips for managers to expose employees to opportunities that will expand their skills and experience, including working on teams and opportunities to manage special projects?

How important is organizational culture in providing an environment of employee support, mentorship and exposure to opportunities for professional development and advancement?

Mistakes are a part of growth, but how can an employee recover after making a mistake?
ICMA-CM: Participation in free coaching webinars qualifies for ICMA-CM (Voluntary Credentialing Program) credit.
Preferred browsers for accessing the webinar: Chrome, Firefox or Edge.
---
Can't attend? Register and receive and automatic e-mail notification when the recording is available.
Sign up for all of the webinars in the series with one click here.
Visit the ICMA Coaching Program for more coaching and mentoring resources.
Event Materials: