Overview
Learn how to better communicate your jurisdiction's data to citizens and stakeholders.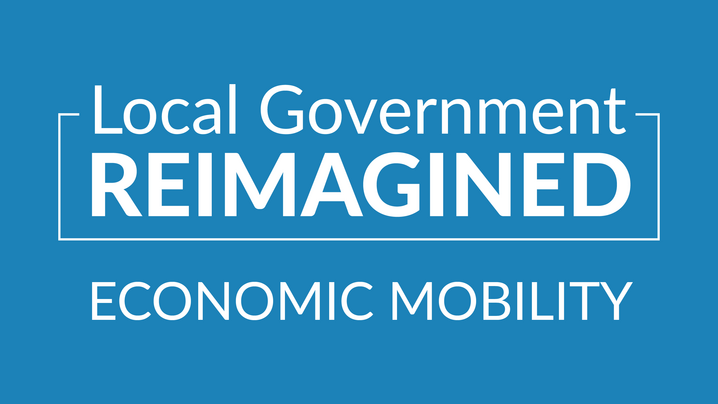 What story of your community does your data tell?
Is it a story of a community where everyone thrives, or maybe one where disparities in housing, education, and job opportunities persist?
This course will foster better understanding of how to harness data to tell stories about the realities of your community in a way that meets audiences where they are, gives them the information they need (and nothing they don't!), and inspires them to take actionable steps with the information being presented.
We will cover:
some basic structures and types of stories
how to make sure you're telling the story your data says (and not telling anything it doesn't say), and
help your audience understand how to recognize and acknowledge bias when telling stories with data.
Case studies and examples will feature uses of data stories to support local leaders in implementing actions to narrow inequities experience in housing, job opportunities, education, and more, ultimately helping to advance upward economic mobility for residents of their communities.
Meet the Expert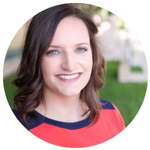 This session will be instructed by Amanda Graor, Chief Innovation Officer and Deputy Director of Research Services at the Mid-America Regional Council in Kansas City. In addition to her 15 years at MARC working in innovation of public policy and strategic deployment of data and technology, she has also spent time as an Economic Mobility Policy Fellow with the Center for Applied Public Research at Johns Hopkins University.