Overview
Learn the basics and best practices for visualizing your jurisdiction's data.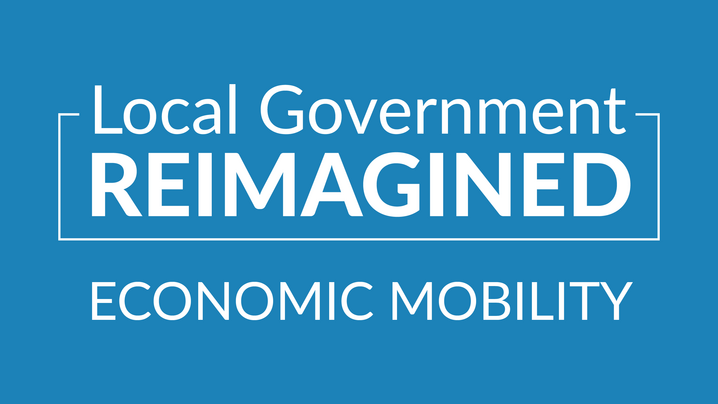 Do you have data that uncovers key barriers to economic mobility in your community, but need an impactful way to translate that data to a wider audience?
To help you bring your data to life, this course dives into the basics of data and information visualization, covering various ways to visualize data and make it more palatable- through charts, maps, graphs, infographics, and combinations of these options.
What we'll cover
Things to consider when translating data into visual representations
Some common pitfalls to avoid when creating your visualizations to have the highest impact on your audience and help drive change.
We will also share studies and examples that feature real world applications of data that uncover disparities and inequities experienced in housing, job opportunities, education, and more, fostering a greater understanding of drivers and barriers to economic mobility and opportunity.
Meet the Expert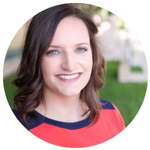 This session will be instructed by Amanda Graor, Chief Innovation Officer and Deputy Director of Research Services at the Mid-America Regional Council in Kansas City. In addition to her 15 years at MARC working in innovation of public policy and strategic deployment of data and technology, she has also spent time as an Economic Mobility Policy Fellow with the Center for Applied Public Research at Johns Hopkins University.