Overview
In this webinar, Tom Wieczorek from the Center of Public Safety Management will debunk some common myths about staffing police departments.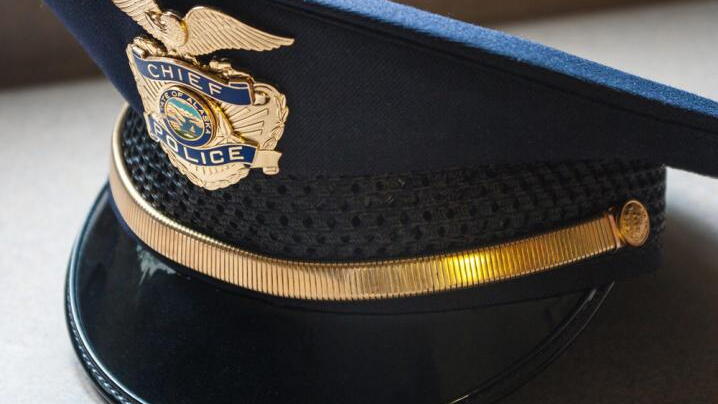 How many police officers do you really need?

How well is your police department performing?

Are "officers per 1,000" and "number of calls" really meaningful measures?
Join Tom Wieczorek, director of the Center for Public Safety Management, as he tackles these questions and provides data that will help you rethink the workforce allocation of your police department.
You and your staff will learn how to:
Understand the difference between "calls for service" and "workload"
Quantify actual workloads in police departments by seasonal and weekday variables and identify whether personnel are allocated correctly   
Get the metrics you need from police departments (such as the percentage of police officers' non-committed time) to make staffing decisions
Learn alternative strategies for handling calls for service
Establish goals and priorities and know what you need to analyze
Set measurable goals, identify performance problems, and apply strategies to follow the path of continuous improvement
ICMA Practice Areas: [4] Staff Effectiveness, [9] Community and Resident Service; [12] Financial Management and Budgeting
Presenter: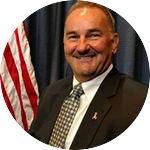 Tom Wieczorek, Retired City Manager Ionia, MI; former Executive Director Center for Public Safety Excellence, Center for Public Safety Management
Thomas Wieczorek is an expert in fire and emergency medical services operations. He has served as a police officer, fire chief, director of public safety and city manager (Ionia) and is former Executive Director of the Center for Public Safety Excellence (formerly the Commission on Fire Accreditation International, Inc.). 
During his career, he taught several programs at Grand Valley State University, the National Highway Traffic Safety Administration (NHTSA), for the Department of Homeland Security, and Grand Rapids Community College.
He testified frequently for the Michigan Municipal League before the legislature and has been qualified by several courts as an expert in police and fire department management. He is the past-president of the Michigan Local Government Manager's Association; served as the vice-chairperson of the Commission on Fire Officer Designation; and served as vice chairperson of the Commission on Fire Accreditation International. He was a former board member on the International Accreditation Service (IAS) Board of Directors, a wholly owned subsidy of the International Code Council.
He represents ICMA on the Emergency Management Assistance Compact (EMAC) Board of Directors and worked with ICMA and the National League of Cities through the Department of Homeland Security to create and deliver a program on emergency management for local officials titled, "Crisis Leadership for Local Government Officials." It was presented in 43 states and assigned a course number by the DHS.
He represents ICMA on the NFPA 1710 and 1730 Standards Committees and is a board member on the "Big 7" Governmental Policy Board, representing ICMA. He continues to serve on several teams within ICMA dealing with law enforcement, COVID-19 response, and dealing with systematic racism.
He received the Mark E. Keane "Award for Excellence" in 2000 from the ICMA, the Association's highest award and was honored as City Manager of the Year (1999) and Person of the Year (2003) by the Rural Water Association of Michigan, and distinguished service by the Michigan Municipal League in 2005.