Overview
How to generate initiatives within each department that will change the nature of how programs are delivered, to increase impact on equity.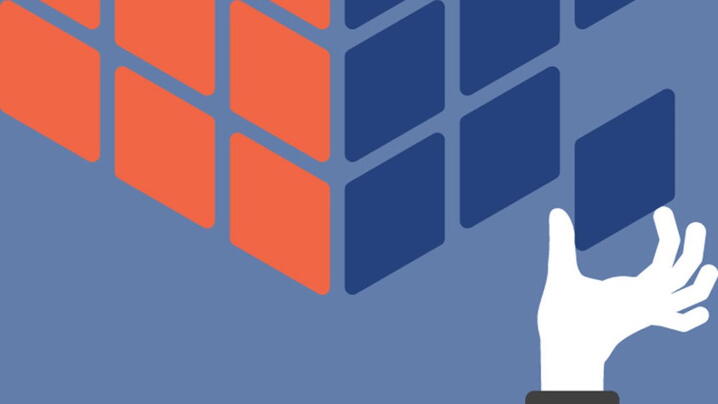 A community gives its resources to a local government, and in turn, entrusts that local government organization to invest those resources equitably towards a more prosperous future for all. However, the budget process that so many of our communities depend upon to deliver on such a promise of prosperity seems to come up short. Programs provide context and insight for better budgeting decisions and allow for opportunities to review possibilities where services could be provided in new and alternative ways, thus providing follow through on that promise.
Applying an equity lens to program data, one of the most surprising realizations is that each and every program offered has an opportunity to be transformed, reimagined, and evolved to increase equity. Layering on that program data, program insights capture the knowledge and ideas of your organization providing a pathway to action.
Although the equity goals of various organizations are different, they all share a vision for change, which is a direction that will lead to more significant systemic changes. If local government is simply a collection of programs offered to meet its stated policies, then programmatic changes can be the vehicle for systemic change.
What You Will Learn
How to generate initiatives within each department that will change the nature of how each and every program is delivered, to increase impact on equity
How to leverage partner organizations in the joint pursuit of equity, tapping into the power of combined resources and common purpose
How to conduct a program-insights workshop to spark innovative approaches to enhancing equity, and develop an "insights to action" plan to pilot and execute your approach
Presenters Bios
Chris Fabian, founder and CEO, Resource Exploration (ResourceX)
ResourceX provides the software solution for Priority Based Budgeting (PBB) using data and evidence to transparently and exponentially improve results for citizens and the community. PBB is now practiced and applied by over 250 organizations across North America. ResourceX believes in the purpose of government and its potential to lead the charge in tackling some of the world's most significant challenges. Empowering the budget increases local government's ability to tackle massive societal challenges, from climate change and homelessness to equity and sustainability, through program identification and resource reallocation.
---

Event Materials: