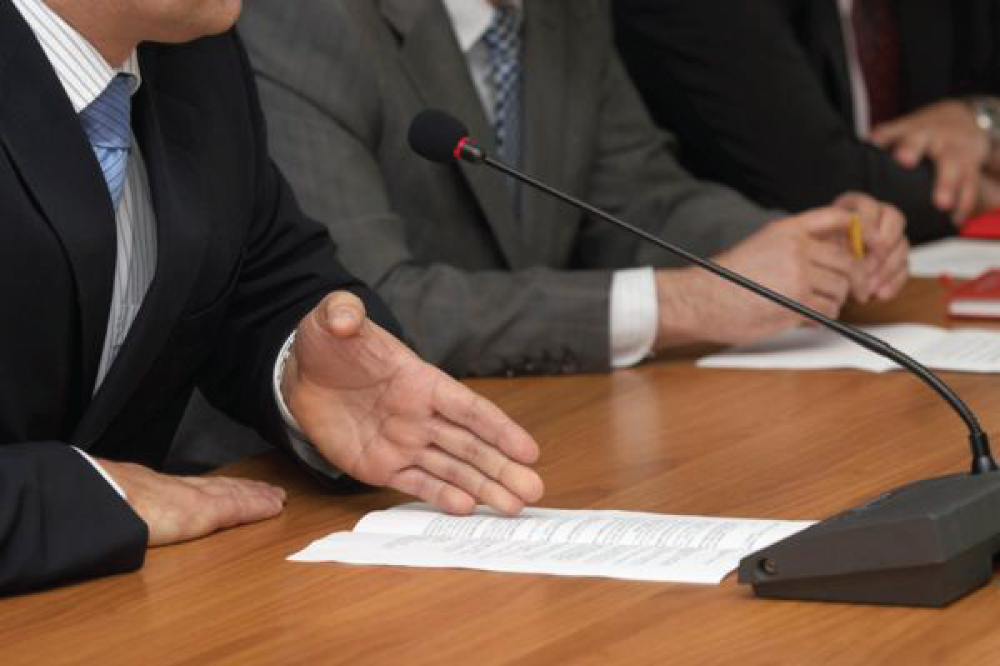 As a professional association, ICMA enforces its Code of Ethics through a formal review process administered by a peer review body, the ICMA Committee on Professional Conduct (CPC). The Rules of Procedure for Enforcement of the Code are designed to provide a reasonable process for investigating and determining whether a member has violated the Code, and to afford each individual member who is the subject of an investigation a full and fair opportunity to be heard throughout the process.
Ethics Review Framework
The confidential review process begins when a written complaint is filed with ICMA accompanied by sufficient supporting documentation.
If the alleged misconduct is a potential violation of the Code, ICMA initiates the review process by providing the member with an opportunity to address the allegation.
The process provides for the appointment of a fact-finding committee where additional documentation is required.
At the conclusion of the review process, the Committee on Professional Conduct is authorized to close a case where no violation has occurred; issue a private censure for an ethics violation; or recommend that the ICMA Executive Board suspend, publicly censure, and/or expel, bar or revoke the credential of a member who has violated the Code of Ethics.
*Members are afforded the opportunity to appeal any decision or recommendation of the committee.
For detailed information on how the process works, download and review the ICMA Rules of Procedure for Enforcement of the Code of Ethics.
To file a complaint or obtain additional information about the process, contact Martha Perego, director of Member Services and Ethics, at mperego@icma.org or 202-962-3668 or Jessica Cowles, ethics advisor, at jcowles@icma.org or 202-962-3513.
CPC Review Results
For the most recent fiscal year, the Committee on Professional Conduct reviewed 44 ethics complaints filed against ICMA members. The reviews resulted in:
5 public censures and membership bar
5 public censures
14 private censures
20 closed cases with or without advice.
ICMA Ethics Annual Reports
For more detailed information on ethics violations and efforts to promote ethics in local government, please see the ICMA Ethics Annual Reports.