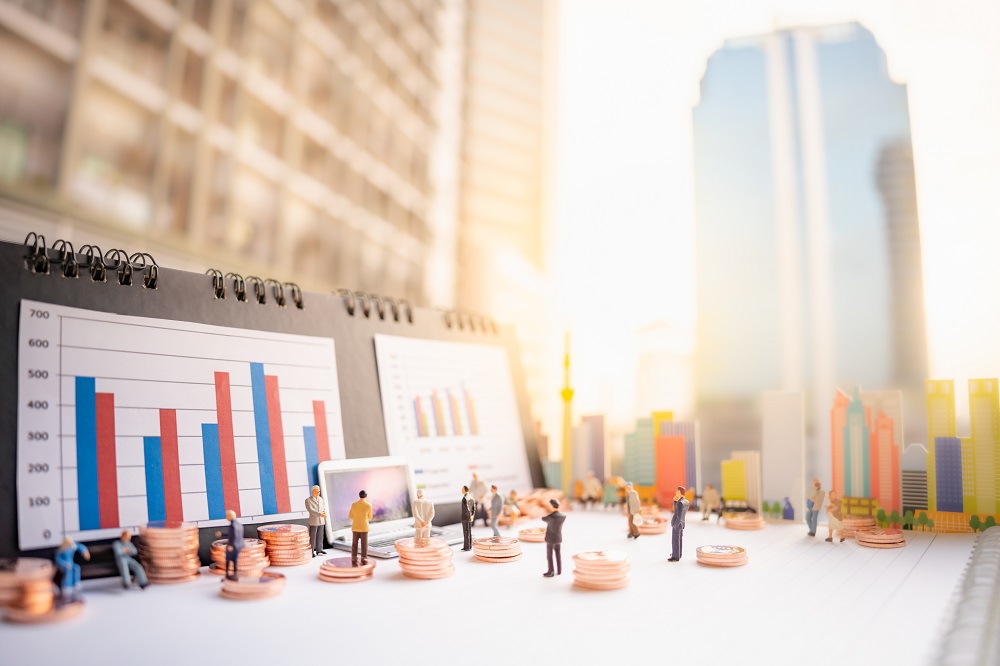 Sponsored content by Dude Solutions
Now more than ever, you are being expected to operate more efficiently with the resources you have–and that's true when it comes to your infrastructure and asset management, too. Budgets have been shrinking while your expensive assets and equipment continue to age and need repairing or replacing.
So, how can you balance your asset management needs today while also looking down the road to see what can help you maximize your limited resources, and ultimately, better maximize your budget and more fully serve your community?
Intro to strategic asset management
Strategic asset management is a framework that can be used to visualize your asset management needs today while also planning five, 10, and 20+ years into the future.
How do you approach asset management today? What you're currently doing may be more of just managing assets and focusing on minimizing their life cycle cost.
That type of approach is based on cycling through these actions:
Plan
Acquire
Operate and maintain
Dispose.
And while that's a valid way to approach it, a more holistic view of asset management can help you get ahead of your asset needs.
With the more long-term view that strategic asset management provides, you can rework your approach to be centered around:
Value
Purpose
Long-term outcomes.
The focus here is on understanding how assets deliver value to your organization and to your clients or key stakeholders.
This approach allows you to have a line of sight, which means that everyone (from maintenance technicians to leadership) understands why an asset-centric management strategy is important for helping you maintain assets more effectively and also better understand and communicate your approach to constituents.
How a more strategic look can benefit your organization
Not only can you make daily decisions more confidently, but a more strategic outlook on how you're using your assets today and plan to use them in the future can have numerous benefits. These include:
Changing the organizational mindset from short-term to a more long-term view.
Aligning business practices around levels of service, costs, and risk profiles.
Optimizing total asset lifecycle management.
Establishing a clear vision for how an organization manages its assets around "value."
Overall, this way of operating gives you a plan for doing the right work, at the right times, for the right reasons.
Plugging into asset lifecycle modeling
One important part of strategic asset management is asset lifecycle modeling, which involves measuring asset performance by tracking it from the time it is installed, as it ages, and through its end of life.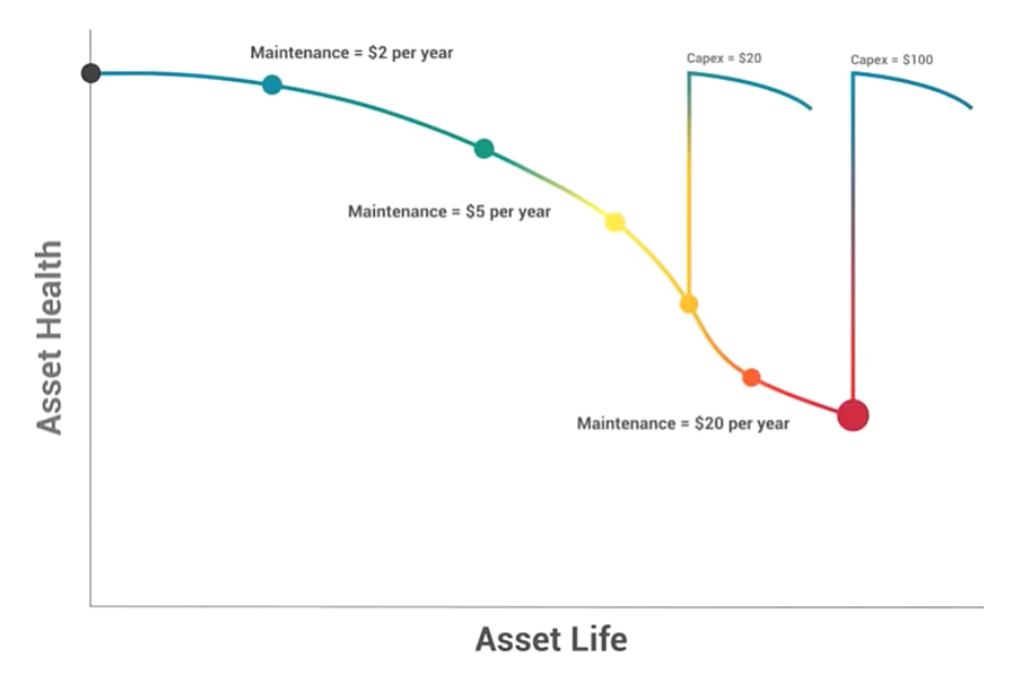 The goal is to improve the asset's service potential and lifecycle. As time goes on, you chart where you do regular maintenance and also pair that with capital renewal investments. It's all about allocating budget at the right time and place in the process, using data and forecasting to make better decisions.
Lifecycle modeling helps you have a picture of asset performance layered with your decision criteria (why you do it, when, and how much it costs), so you get the full picture of what will have the greatest impact.
No matter where you are on your asset management journey, there are likely ways you can look at your processes with fresh eyes. Strategic asset management allows you to do that and empowers you to more confidently budget for assets and resources well into your future.
Watch this video to learn more about strategic asset management and see how other government organizations have benefitted from this framework.