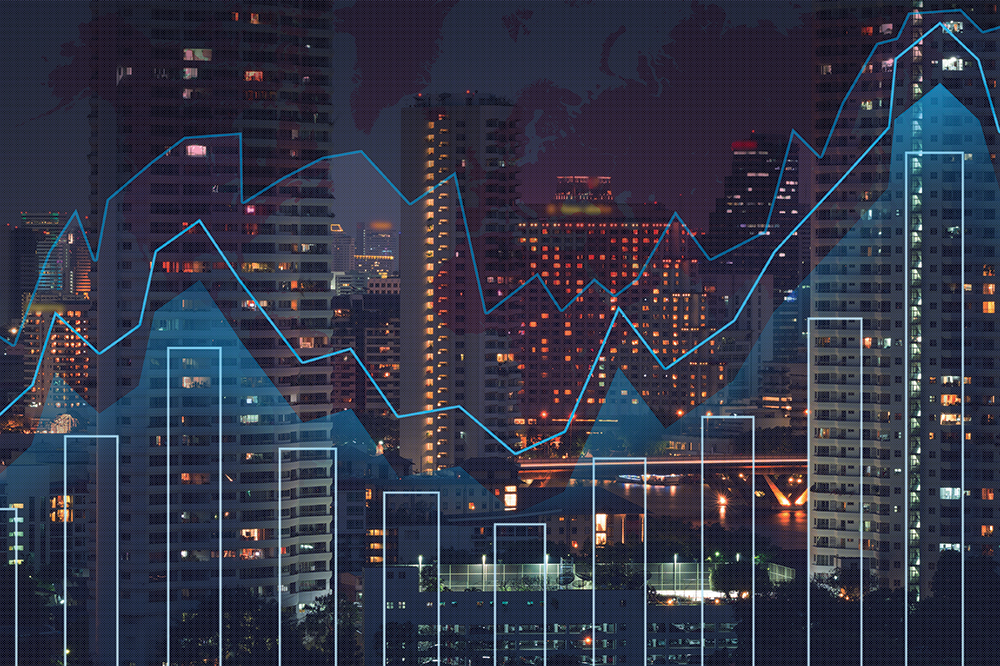 Key takeaways from the 2019 "City Fiscal Conditions" report issued by the National League of Cities are:
Two out of three city finance officers predict a recession as soon as 2020.
Cities anticipate a decline in revenues at FY2019 end – the first time in 7 years. 
Income and property tax revenues slowed; sales tax growth was unchanged.
Regional differences are notable.  While some cities are doing well, Midwest cities experienced a 4.4 percent decline in overall general fund revenues.
At an October 28, 2019, news conference, city officials discussed factors affecting revenues, such as the ongoing trade and tariff war. They remain concerned about the effects of the 2017 tax law, particularly the loss of advance refunding of bonds.
Some states, such as Michigan, have reduced revenues to local governments, making it harder for localities to invest in infrastructure or to address housing needs, observed Dan Gilmartin, executive director Michigan Municipal League.  "Austerity has been a state and federal policy," he said. 
To prepare for the next recession, local governments have been beefing up their reserves.  While they look for cost reductions and efficiencies or pay down legacy obligations, such as retiree health care, they also are entrepreneurial in finding new sources of revenue.  Juan Garza, mayor pro tem, Bellflower, California, said that Bellflower is now taxing cannabis sales. 
There were 500 responses to the 2019 City Fiscal Conditions survey of finance officers.