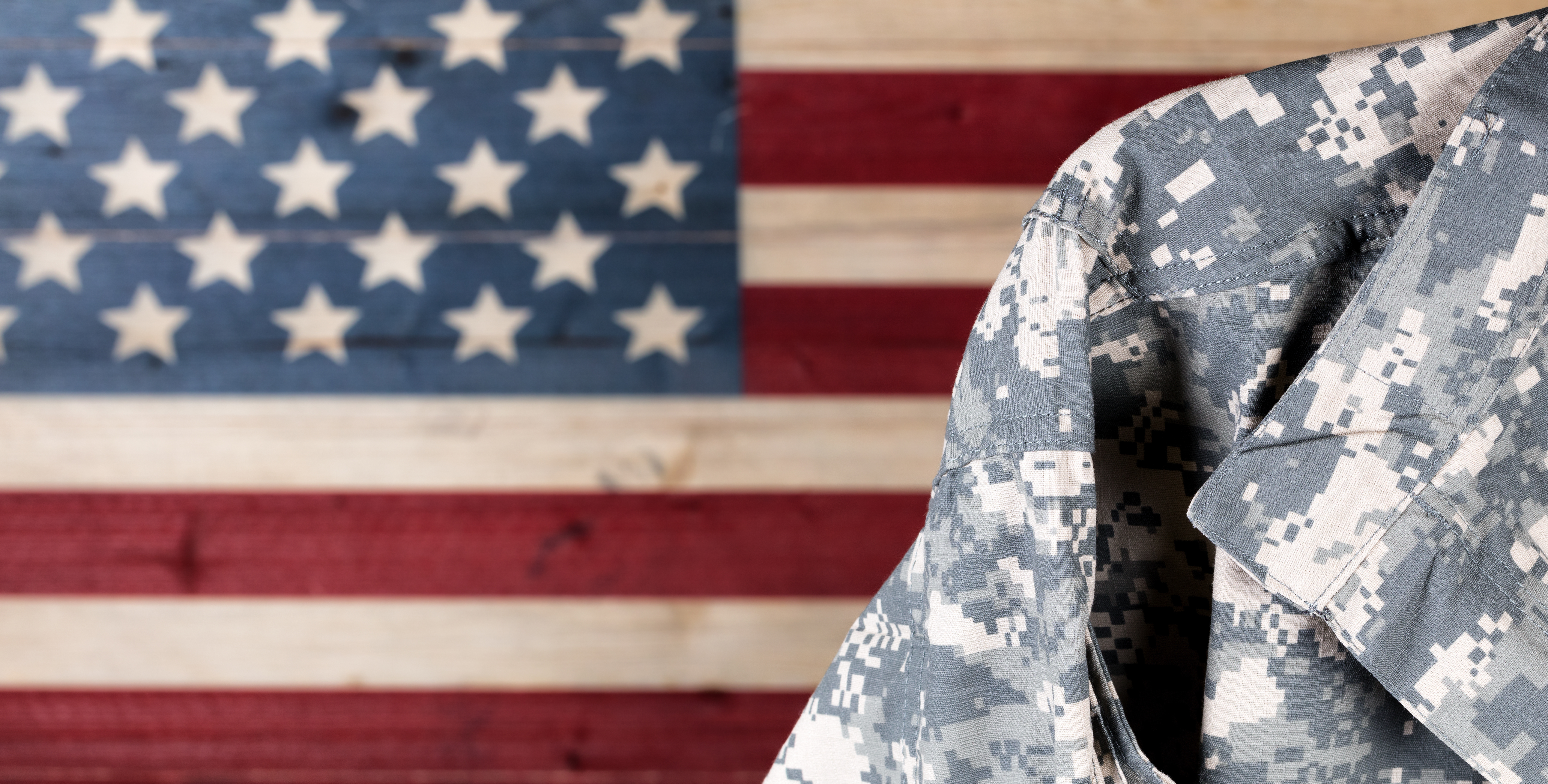 What would motivate a seasoned military veteran or retiree to intern with and learn the ins and outs of a local government?
For one thing, job availability. Over the next decade, nearly 40 million baby boomers (or more than a third of the roughly 127 million full-time workers in the United States), will retire, according to the U.S. Census Bureau. This migration points to substantial vacancies in both the private and public sectors; vacancies that military veterans and retirees will be encouraged to fill. This is particularly true of local government, as the knowledge, skills, and abilities developed during military service map fairly easily on to those required of many professional local government management positions.
But how can someone with a military background prepare for the transition?
Retired Lt. Colonel Eric Larson recently completed the Veterans Local Government Management Fellowship with Elbert County, Colorado (pop. 25,643). As part of that fellowship, he also earned a Local Government 101 certificate through ICMA. According to an article posted on January 28 by the Elbert County News, Lt. Colonel Larson "want[ed] to take my dedication to having the government do good things and move that over to a local government….I want to continue in public service, just in a different way…. Larson went on to say "I want to be a city manager, a leader, in a municipality or county, [and] I think the best way to continue giving back to fellow Americans is through local government."
While interning with Elbert County, Lt. Col. Larson saw similarities between the work he had done on policy issues while with the Pentagon and the processes he became acquainted with while at Northern Command. He also learned that he needed to spruce up his knowledge and skills in the areas of budget, finance, and economic development, reports the Elbert County News.
Transitioning from military service to the civilian workforce can be difficult, but the rewards are there for those considering a career in local government who are willing to invest in translating the experience they gained through military service into a noteworthy resume that will attract potential public sector employers.
Additional Resource:
Veterans Guide to Finding a Job in Local Government—This comprehensive ICMA resource, developed under the guidance of the members of ICMA's Veterans Task Force, provides useful insights on assessing your level of veteran experience, considering a career in local government, and transitioning from military service into local government.