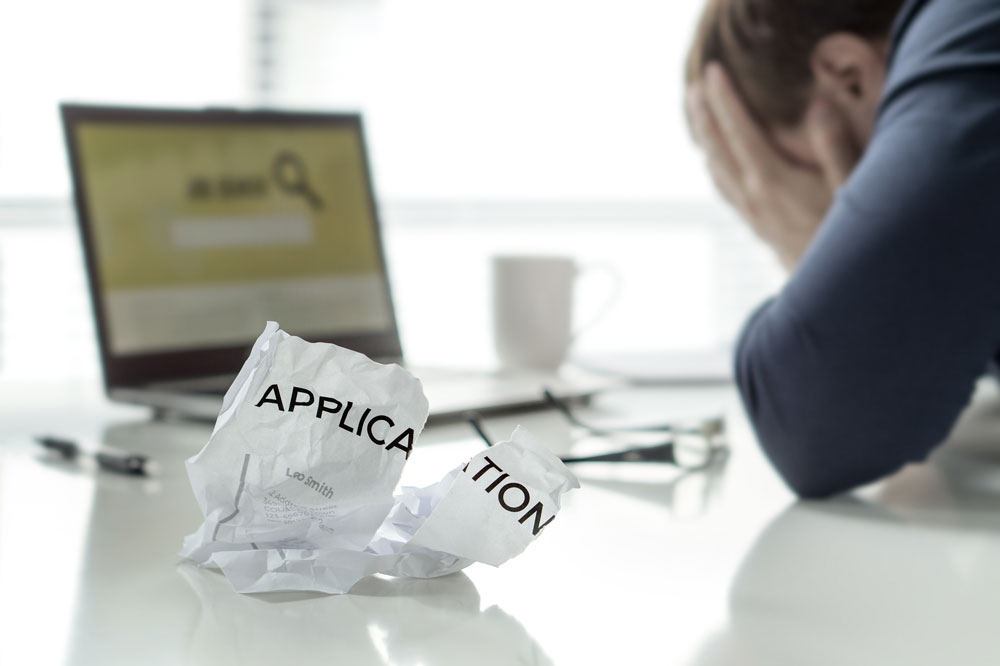 ICMA dedicates this blog post to veterans and transitioning military members. It also provides valuable tips and best practices for anyone trying to land a job in local government. These tips come from the new ICMA handbook, Veterans Guide to Finding a Job in Local Government.
It's Been Over a Year, and I Still Haven't Landed a Job Yet. Am I Doing Something Wrong?
Derek Ferland, County Manager, Sullivan County, New Hampshire 
This is a great question, and unfortunately, there is no straightforward answer. The honest answer is "it depends."
What does it depend on? Let's do some troubleshooting based on what others in your situation have encountered to help you understand if you need to tweak your approach, your expectations, or simply stay the course and hang in there!
The problem is…you are sending out resumes but getting no calls for interviews. 
The solution(s) could be…
(1) Your resume is still "too military." Find a veterans transition mentor through ICMA to review your resume with you and make sure it isn't.
(2) You are applying for jobs that don't appear to reflect the appropriate level of knowledge or experience. Make sure the highest level of responsibility you had in the military is approximately equivalent to the job you are applying for. 
(3) Expand the search radius if your range is too narrow, unless you can hold out for the job you want in a specific location—if you can afford to do that!
The problem is…you get plenty of finalist interviews, but no job offers. Finishing second or third for a job doesn't help pay the bills.
The solution(s) could be…
(1) Don't change a thing. Hang in there. It's not uncommon for retired E-9s and O-6s (and higher) to be rejected for dozens of jobs. Unfortunately, there is a reluctance among local government hiring authorities to understand that "military experience" translates really well to "municipal experience." So even if your resume is completely free of military jargon and your interviewing skills are razor-sharp, it can be difficult to have that HR director or selection board take a chance on you. ICMA is working hard to elevate the level of awareness and eliminate this barrier—but it will take time. 
(2) Lower your expectations to get your foot in the door. Maybe you need to think about starting out at the department head level. Or, if you want to start at the chief administrative officer level, start with a small jurisdiction or a location that might be viewed as undesirable. Once you have a job and establish a track record, the next one will be much easier to find. 
(3) Get a veterans transition mentor through ICMA and get connected with the HR firms that specialize in filling municipal jobs. Often, there are employers seeking former military personnel—it's just a simple matter of making those connections and having your resume in the right hands. 
Bottom line: Get connected with a veteran mentor through the ICMA website! The user-friendly mapping tool can help you connect with a vet from a particular part of the country, a specific branch of service, or a particular type of local government job. Your mentor can also get you connected with HR recruiters to help you land that first job.