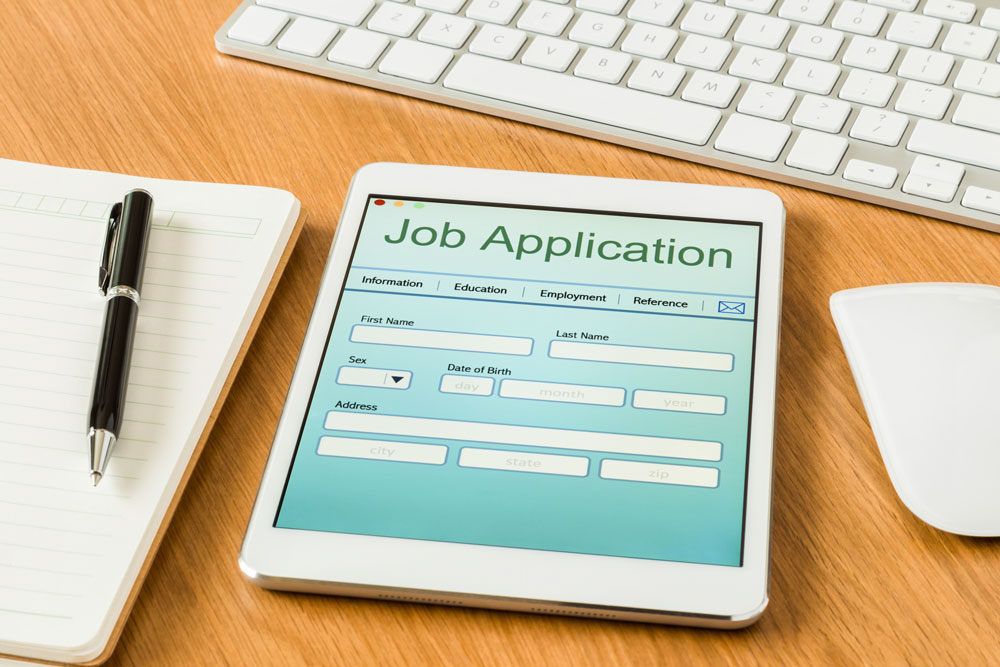 ICMA dedicates this blog post to veterans and transitioning military members. It also provides valuable tips and best practices for anyone trying to land a job in local government. These tips come from the new ICMA handbook, Veterans Guide to Finding a Job in Local Government.
Transitioning Out of the Military and Applying for a Job in Local Government
Robin Weaver, Senior Advisor, ICMA
It's great to hear that you are interested in working in local government. We need the best and the brightest, and you've already demonstrated your commitment to public service by serving in the military. Local government is the level of government in which we can most easily and quickly see how our efforts impact residents.
Applying for positions in local government should begin at least 3 months before you transition out of active duty military service. It is rare for local governments to process applications and make a hiring decision in less than three months. And, a job seeker doesn't usually get the first job he or she applies for, so submit an application sooner than later. Follow up on unsuccessful applications so you can hone your cover letter, resume, or skill set to be more successful in the future.
When applying for positions far from your current duty assignment, provide a strong statement in your cover letter about your intent to locate to that area. If you have family or friends there, state it. Interviews can be done using a video conference call or during a trip to the hiring location. Or the local government may be willing to wait for your availability. Flexibility on your part will demonstrate your interest.
It is unrealistic to expect a new position to line up exactly with your exit from active duty so plan financially and emotionally to have an in-between period of three to six months. Good luck and remember to use the resources provided by ICMA.
Inside, you will find tips and tactics to help veterans like you get the job you want in the local government profession. It's both a manual and a strategic guide for early- and mid-career veterans and senior military retirees—a one-stop shop to finding your new job and making your transition to the local government profession as easy as possible.
With case studies that highlight the transition of nontraditional managers into professional administrator positions, this guide provides a number of resources in the appendix that will help those who aspire to follow the same career path. Cases include career changers entering the profession from the private sector, military, and other government sectors. In addition, survey results are included and analyzed reviewing the paths that respondents took to enter the profession, along with transferable skills, reasons for changing, first positions held in local government, and more. This guide is the culmination of the work that was done by ICMA member volunteers over a two-year period.
A suite of services to help you grow, make decisions that benefit your career, gain perspective from others, and achieve your goals.
Articles from ICMA Senior Advisor Dr. Frank Benest that are focused on career issues for local government professionals.