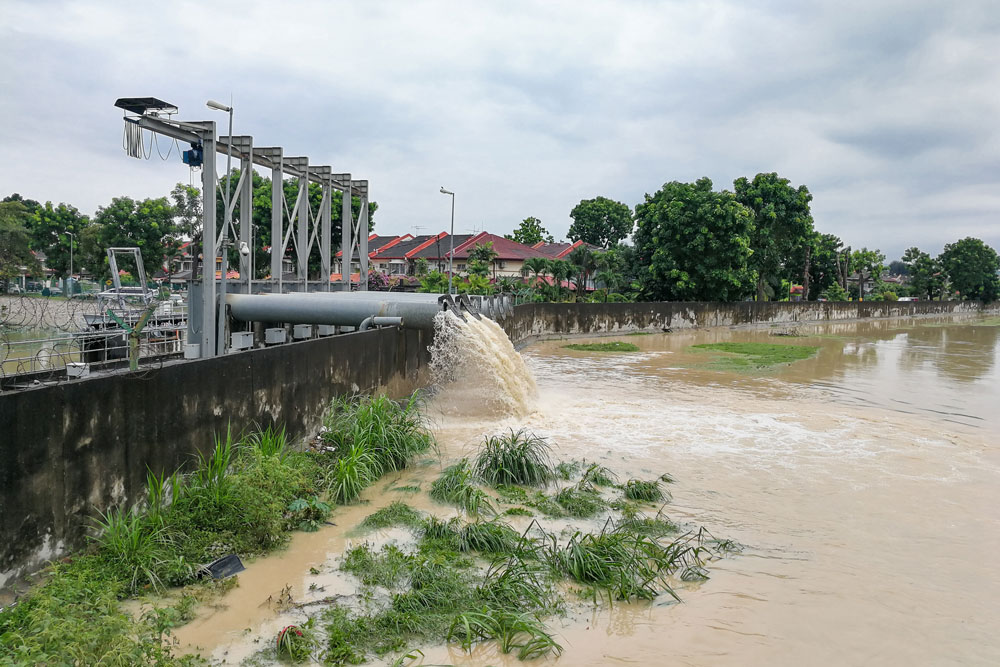 by Niles Anderegg, research and content development associate, ICMA 
Issues related to water and water management are important for local governments that manage their own water supply. In some communities, the main water challenges can range from making sure all residents have access to clean water to dealing with the effects of drought on local water supplies. Many communities are tackling these issues using smart technology and innovative solutions. Here are some of ICMA's best resources dealing with water issues: 
For more content like this, check out the water and wastewater topic page.