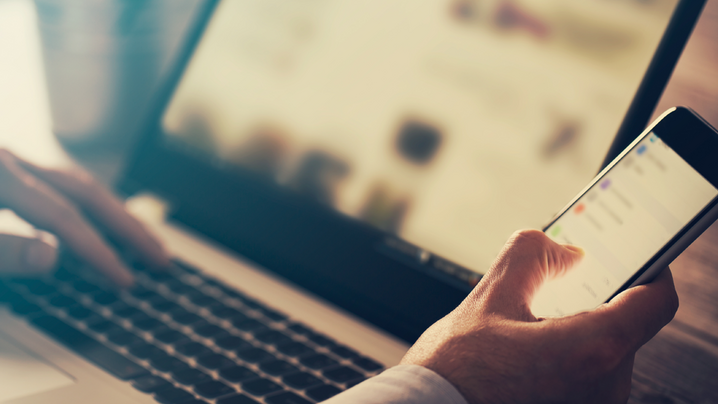 by Jessica Wimmer, marketing writer, Dude Solutions 
The role of local government has never been easy. Now more than ever, local governments have to be smart about their juggling act. Budgets are restricted, personnel and resources are limited, infrastructure is always aging, and residents expect more communication than years prior. With a long list of high stakes to manage, it can feel like you're on a wheel you can't stop. When that happens, it's easy to get stuck in a reactive-mode rut, but that's exactly the time when governments need to tighten up operations, make more strategic decisions, and think long term.  
To do that, it's crucial to have the right tools in place. Having the right tools is like having extra, highly qualified personnel on your team. Your tools are your allies in getting the job done, and if they're not doing their share of the work, or you're not relying on tools at all, it's time to change that.  
While your department knows best about which tools are right for your needs, there are a few that every local government can greatly benefit from. Here are just a few: 
1. A Maintenance Management System 
You'd be hard-pressed to find a maintenance team that doesn't have a long to-do list. Work orders for these departments never stop coming in and can quickly drain your team, especially if you're short-staffed. A modern maintenance management system can not only help you organize and prioritize your work, but it can also help you track it, so you have detailed records of the work you're doing when it comes time for budget or hiring discussions. With the right system, you can reduce your backlog while increasing visibility, communication, and data. 
2. GIS and Mobile Operations Software 
GIS capabilities have transformed efficiency and reporting for government organizations, particularly for public works staff. For departments that work more in the field than the office, having mobile software is a game changer. Employees can receive work orders on the go without having to drive back to the office and can log information in the system onsite, rather than having to wait until they're back at their desks. The amount of time and money this saves makes it a highly attractive investment for any government. 
3. A Community Development Portal 
Your residents are why your organization exists. Everything you do is to improve and grow your community. That said, it's important to have reliable communication between you and those you serve. A community development portal increases citizen engagement and satisfaction and allows for online processing and 24/7 status updates. This dramatically reduces costs, time, and errors associated with permit processing, business licensing, inspections, and more. With optimized processes, you'll be able to help your community with development opportunities faster and more efficiently. This is a huge win for residents, but it also has a positive impact on your reputation. 
Dude Solutions, an ICMA Strategic Partner, is a leading software-as-a-service (SaaS) provider of operations management solutions to more than 11,000 organizations.
Related Resources 
What to Ask in Your Next Chief Innovation Officer Interview. This 2018 blog post provides example questions a local government can ask interviewees for its CIO position. 
How Local Governments Can Win with Procurement. In another 2018 blog post, ICMA's chief technology and innovation officer provides four easy ways local governments can win in the grand adventure of procurement. 
Technology and Towns. This 2017 Public Management (PM) magazine article looks at the future of technology in the local government space.