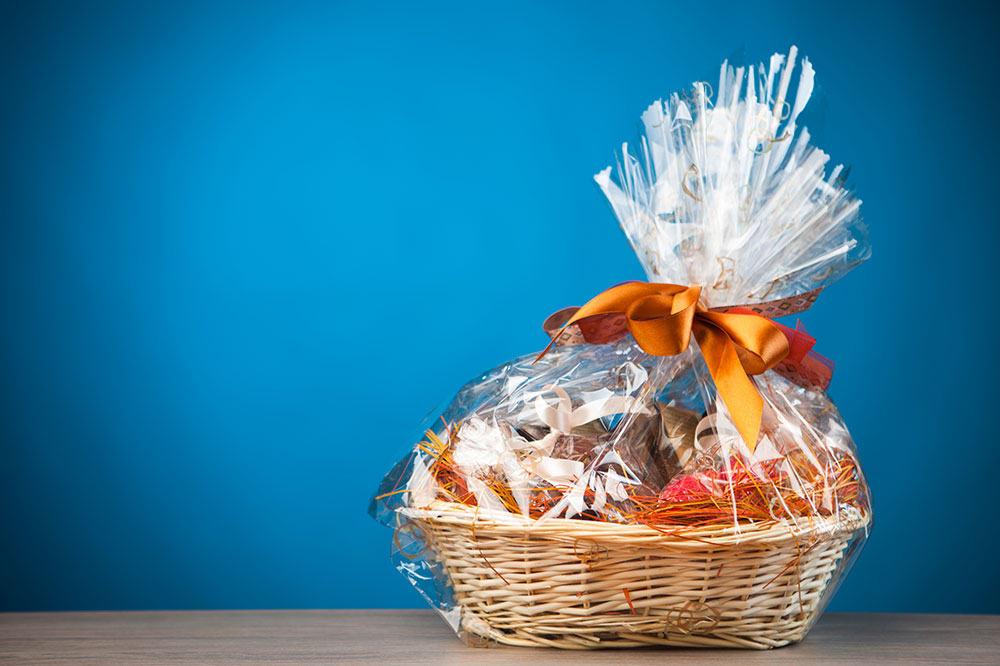 by Martha Perego, director of membership and ethics, ICMA
It starts around Thanksgiving. The cornucopia of fruit, chocolates, and other edibles is delivered to the local government office as a "thank you" from a vendor. And it continues in a steady stream through New Year's.
How should you handle unsolicited gifts and gratuities of this kind? Although the question seems most urgent during the traditional holiday season, it can come up throughout the year. The souvenir book, the box of cookies, the concert tickets, the meal, the bottle of wine—all may be offered to one or more local government employees as a token of appreciation by residents or vendors.
But which gifts can the manager or other employees accept—and which represent an actual or perceived attempt to exert influence? Is the deciding factor the type of gift, the dollar value, or something else?
No matter how grateful the giver, or how deserving the recipient, acceptance of a gift can create the appearance that the thank you is intended to reward a past favor or increase the likelihood of special consideration later.
Establish a Clear Policy
That's why it's a good practice to establish a clear policy covering what gifts employees can accept and what they need to politely decline. Tenet 12 of the ICMA Code of Ethics has some guidelines that represent a good starting point:
"Members shall not directly or indirectly solicit, accept or receive any gift if it could reasonably be perceived or inferred that the gift was intended to influence them in the performance of their official duties; or if the gift was intended to serve as a reward for any official action on their part.
"Members should not accept any gift that could undermine public confidence. De minimis gifts may be accepted in circumstances that support the execution of the member's official duties or serve a legitimate public purpose. In those cases, the member should determine a modest maximum dollar value based on guidance from the governing body or any applicable state or local law."
Apply Common-sense Principles
After fielding questions from members and hearing about the situations they've faced, I provided some common-sense advice for creating effective gift guidelines in an "Ethics Matter!" column in ICMA's PM magazine. Here's an outline:
Set reasonable standards.

Help people make good decisions.

Be uniform, fair, and aware of roles.

Lead by example.

Redirect the gifts to another purpose.
Although questions about gifts occur year round, there's no time like holiday time to revisit your policy.
You can find advice about gifts and a host of other ethics questions in the e-book Ethics Matter! Advice for Public Managers, available without charge to ICMA members.
As ICMA's director of membership and ethics, I welcome questions from members about their responsibilities under the ICMA Code of Ethics. If you want to talk about a situation you're facing, please contact me at mperego@icma.org or 202-962-3668. Ask before you act!
Related Resources
Ethics and Corruption: What to Do When You Encounter an Issue
The Ethics Buck Stops with You
Beware the Ides of Social Media