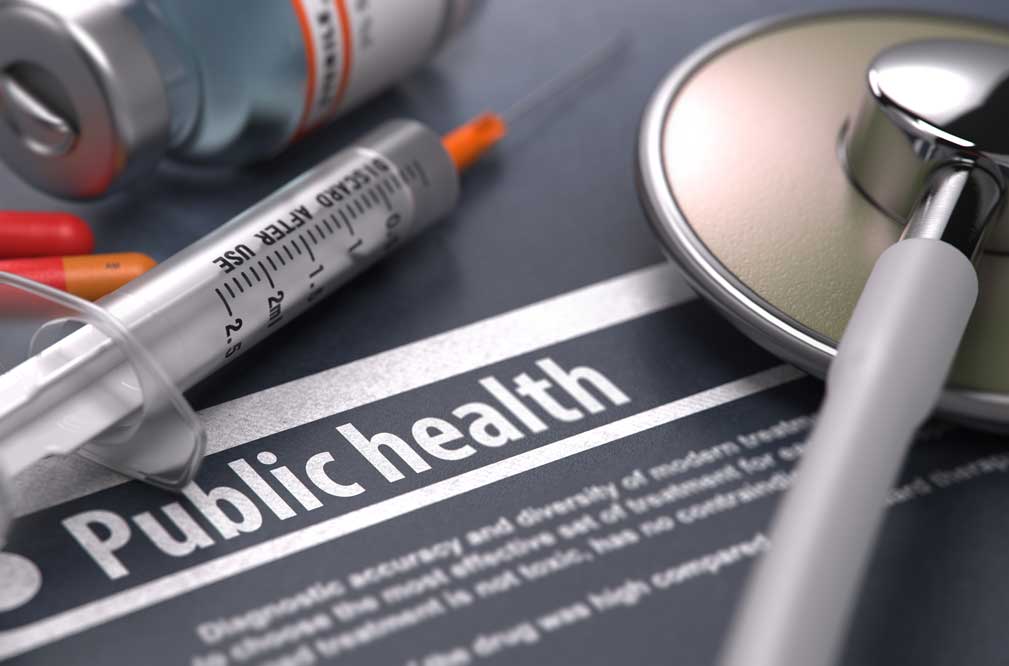 by Niles Anderegg, research and content development associate, ICMA
With the first week of April observed as National Public Health Awareness Week, now is a good opportunity to look at the various ways that local governments play a role in public health. As an issue for local governments, public health is a complex one. For some, it is a funding and finance issue—especially for countries where cities often manage an area's public health system. For communities, the focus is on raising awareness on the latest public health issue or outbreak for residents. In extreme cases, communities are confronted with a full-on public health crisis.
Here are three community examples that highlight work done in the area of public health:
Dallas Confronts Ebola. In 2014, Dallas, Texas, confronted the deadly Ebola virus when a Dallas man who had returned from Africa fell ill with the virus. What followed was both a public health crisis, which involved local medical staff and federal agencies like the Center for Disease Control, and a public relations issue where the city had to educate the public on the disease to prevent panic among its population. As A.C. Gonzalez, the city manager at the time, put it: "We were managing the fear and the panic more than we were managing Ebola itself." To learn more about this story, listen to the Season 2 episode of Local Gov Life, an ICMA podcast.
Creating Access to Eldercare in Rural Virginia. Pearisburg, Virginia, is located in the southwestern part of the state. With this location, providing adequate health care for the rural and inaccessible population can be a challenge and is expensive. Therefore, the city had to create an innovative service solution. What it came up with in 2003 was a new public-private partnership, which established the Giles Health and Family Center. To find out the details of this effort, read the success story from Life, Well Run (an ICMA initiative).
Making Public Health a Cultural Priority. Part of a local government's role in public health is to promote a healthy lifestyle among residents. In Nashville, Tennessee, this is being accomplished not just through public awareness campaigns but also by making it a part of the city's transportation and housing development plans. The Nashville example is just one case study that is part of a larger study that ICMA conducted on local service delivery and public health goals. To find out more, download the full report.  
These are a few of the stories that show how important and complex the role of local government is in the area of public health. If you have any other public health stories, share them in the comments below.
Related Resources  
Public Health Shared Administrative Services. This 2014 article details survey results on the types of shared service agreements that local governments engage in to help reduce public health costs. 
Health Localized. This 2016 Public Management (PM) article demonstrates how public health is an issue around the world and provides examples of local governments that are providing critical public health services both at home and abroad. 
9 Ways to Fight the Opioid Crisis in Your Community. One of the most pressing public health challenges is the opioid crisis. This article gives some ideas on how local governments can react to this challenge.