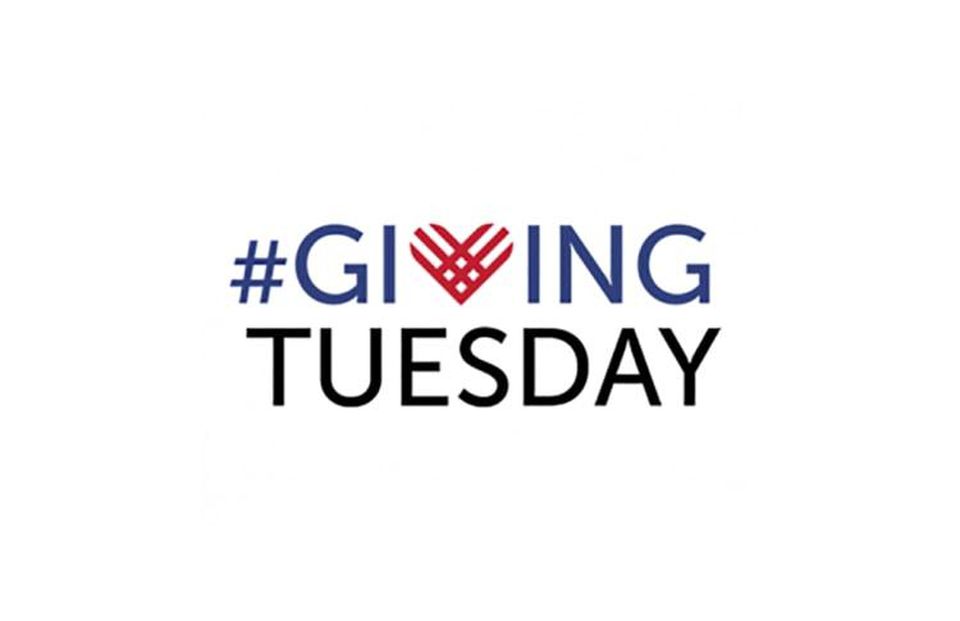 Advocating adoption and retention of the council-manager form and establishing professional management positions are mission priorities for ICMA. #GivingTuesday 2019 on December 3 is the perfect time to renew your commitment to advocating professionalism in local government management by making a donation to ICMA's Future of Professional Management Fund.
Mounting grassroots campaigns to educate residents about the value of professional local government management costs money. ICMA's Future of Professional Management Fund has been there for resident-based groups and others that request financial assistance in support of these efforts. ICMA also maintains a variety of resources, including the latest version of our popular brochure and new animated video promoting the council-manager form—both underwritten by ICMA's Future of Professional Management Fund—to increase public awareness about the benefits of professional management.
Why You Should Give: ICMA's Fund Dollars at Work!
In the past year, ICMA has supported some two dozen communities with resources, statistics, editorial content, and funds. Here are two recent examples:
Addressing a Major Threat in St. Louis County, Missouri
Resources from ICMA's Future of Professional Management Fund were used to underwrite participation by ICMA members in two forums that are credited with dampening a movement toward adoption of the mayor-council form of government in St. Louis County, Missouri (pop. 996,726).
Beginning in January 2019, ICMA staff worked closely with St. Louis area managers to develop and implement a strategy for combatting the well-funded "Better Together" proposal. If adopted, the initiative would have consolidated the 88 St. Louis County municipalities into a "metropolitan city" that would operate under the mayor-council form. ICMA's efforts included providing statistics, educational materials, and guidance on how area members may engage in the campaign in alignment with the ICMA Code of Ethics. ICMA also worked with the Missouri City/County Management Association and the St. Louis Area City Management Association to identify, prepare, and fund expenses for ICMA members Hannes Zacharias and Valerie Lemmie, who made well-received presentations to the St. Louis County Charter Review Commission on June 19 and July 17 respectively.
A Hard-Fought Battle in Cleveland Heights, Ohio

While not every advocacy campaign is an immediate success, efforts to educate the public about the value of the council-manager form and professional management are never in vain.
In late 2018, ICMA staff began working with supporters in Cleveland Heights, Ohio (pop. 44,562), to combat a highly organized effort to abandon the council-manager form of government. In addition to editorial and resource support, ICMA's Future of Professional Management made a much-appreciated financial contribution to "Cleveland Heights Citizens for Good Government" to support a grassroots educational campaign. Despite these efforts, on November 5, residents in Cleveland Heights voted 64%-to-36% to abandon council-manager government.
---
Help ICMA continue its efforts to advocate on behalf of the council-manager government and professional management. Donate to ICMA's Future of Professional Management Fund on #GivingTuesday 2019.