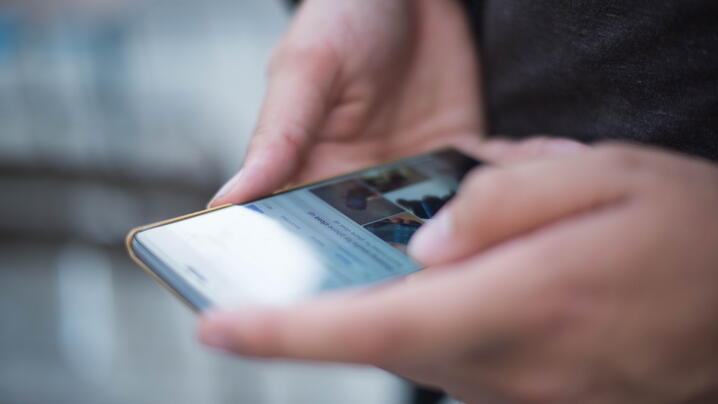 As computers have become smaller in size and increased their computing power, their usefulness to local governments has expanded exponentially.  Smartphones, pads and other mobile devices enable data to be collected in near real time and shared with staff back in the office. Digital systems enable faster and more efficient use of data for analysis as well as a high degree of confidence in the quality of the data given the ability to collect data on a timely basis. 
Esri, one of ICMA's first Strategic Partners, has led the industry in the development of mobile apps that have greatly expanded local governments' use of GIS technology – software designed to capture, manage, analyze and display all forms of geographically referenced information. A mobile strategy can help local government leaders and staff identify what new data could be collected and used for improved service delivery and more engaged residents.
Adopting a mobile strategy can include taking on a range of focused field data-gathering activities, such as collecting water samples from rivers and lakes, tracking local roadside litter collection, or creating inventories or inspections of physical government assets, like street furniture. A mobile strategy can also include scaled-up projects that tap into social data streams that crowdsource real-time information. For example, Esri has worked with Waze--the free, crowdsourced traffic and navigation app--to make it easier for governments to begin building intelligent transportation systems in their communities.
A good mobile strategy allows local governments to consider workflow for the whole of the organization and respond automatically to changes taking place in the community. These new tools help local governments use the power of location to improve coordination and achieve operational efficiencies in field workforce activities. To learn more, be sure to drop by the Esri booth #601 in the Exhibit Hall at the ICMA Annual Conference.
Related Resources:
Photo Credit: Flickr: Hazma Butt, smartphone: http://www.buynothingnew.org/2017/06/sole-treadmill-reviews.html
New, Reduced Membership Dues
A new, reduced dues rate is available for CAOs/ACAOs, along with additional discounts for those in smaller communities, has been implemented. Learn more and be sure to join or renew today!