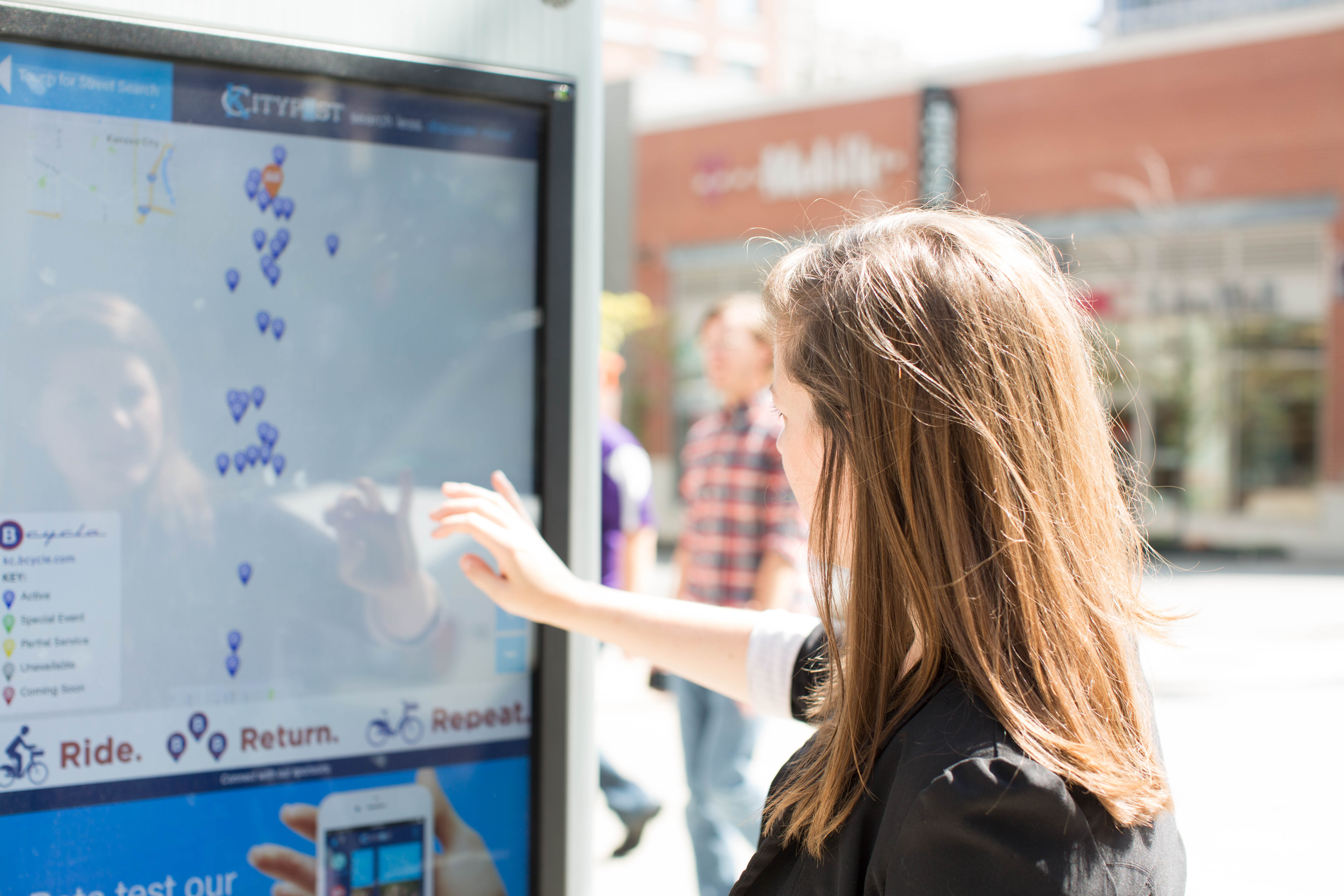 At the 2017 Esri Public Sector CIO Summit, I was introduced to a new concept -- the science of where – that I found very powerful. The premise of the concept is that everything that moves or changes can be measured, hard data representing the science.  Consider also that virtually everything local governments do is location-based.  Whether it's repairing potholes, planning tree maintenance, or influencing policy decisions for economic development, local governments manage the where. Taken to together, we have the science of where. While most local government officials don't think of themselves as scientists, the analysis of data makes them all scientists.  In some sense, local government professionals are researchers and explorers, looking for new ways to address community challenges.  That sense of curiosity and willingness to drill down through data to learn what it can tell us also enables real innovation to take place in local government.
GIS technology supports the science of whereby enabling local government professionals to link available data to specific geospatial locations.  But GIS goes beyond being solely a technology initiative that generates billions of maps online each day.  It also provides a framework and a process that allows local government GIS users to work together to solve problems and innovate.  Local government works with numerous technology systems to capture data that enables the delivery of services to residents daily.  
Opening up and sharing data within the local government organization as well as the public through open data portals gives GIS users an opportunity to experiment with the data and to create new tools and resources for decision-making. GIS enables users to access a broad range of different types of data that can be combined in new ways, for example, addressing urban food desserts by determining optimal locations for community garden sites in relationship to current homeless services and public housing sites. 
The science of where represents a new way of thinking about how local government professionals can work together to improve the delivery of services to their citizens.